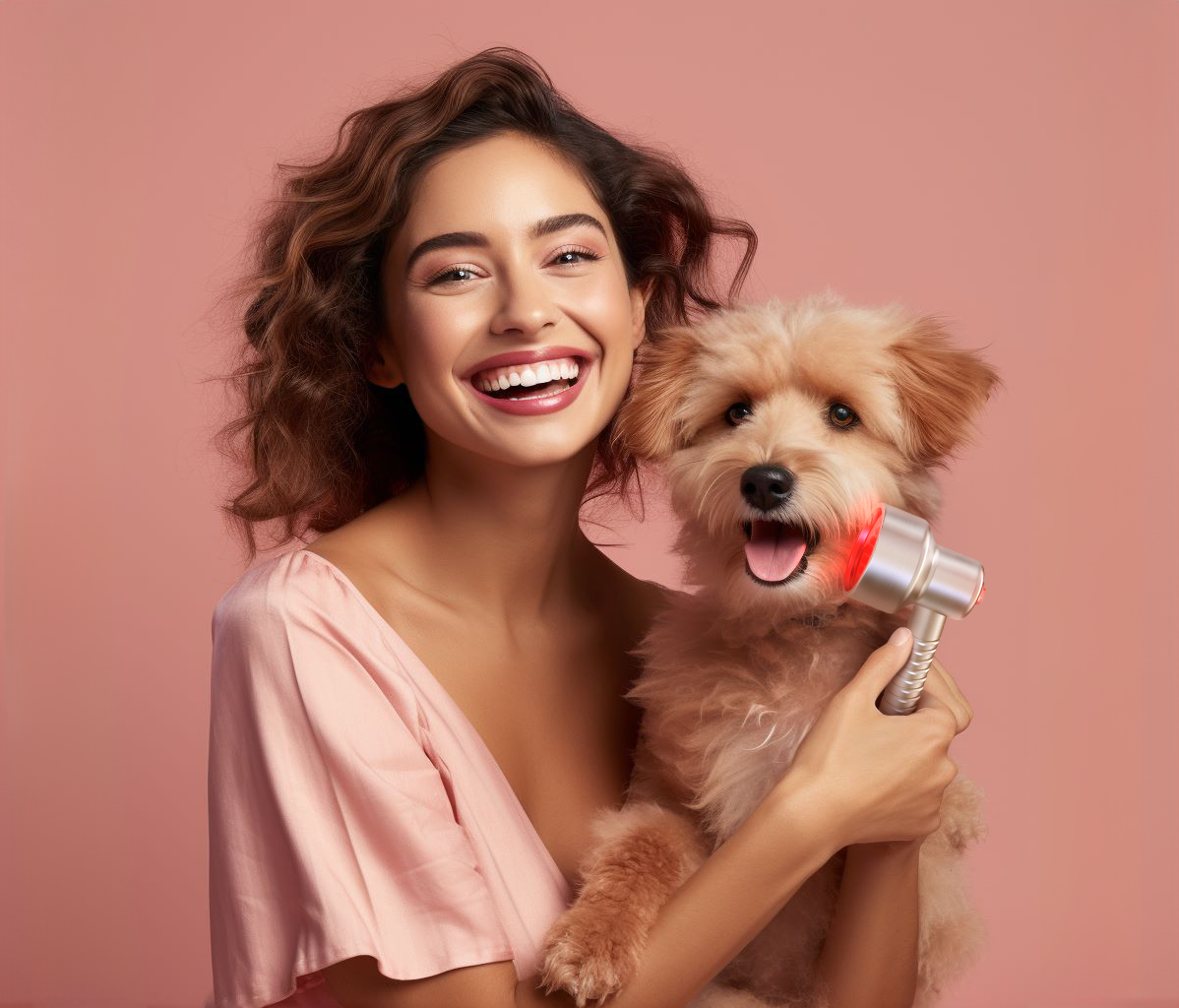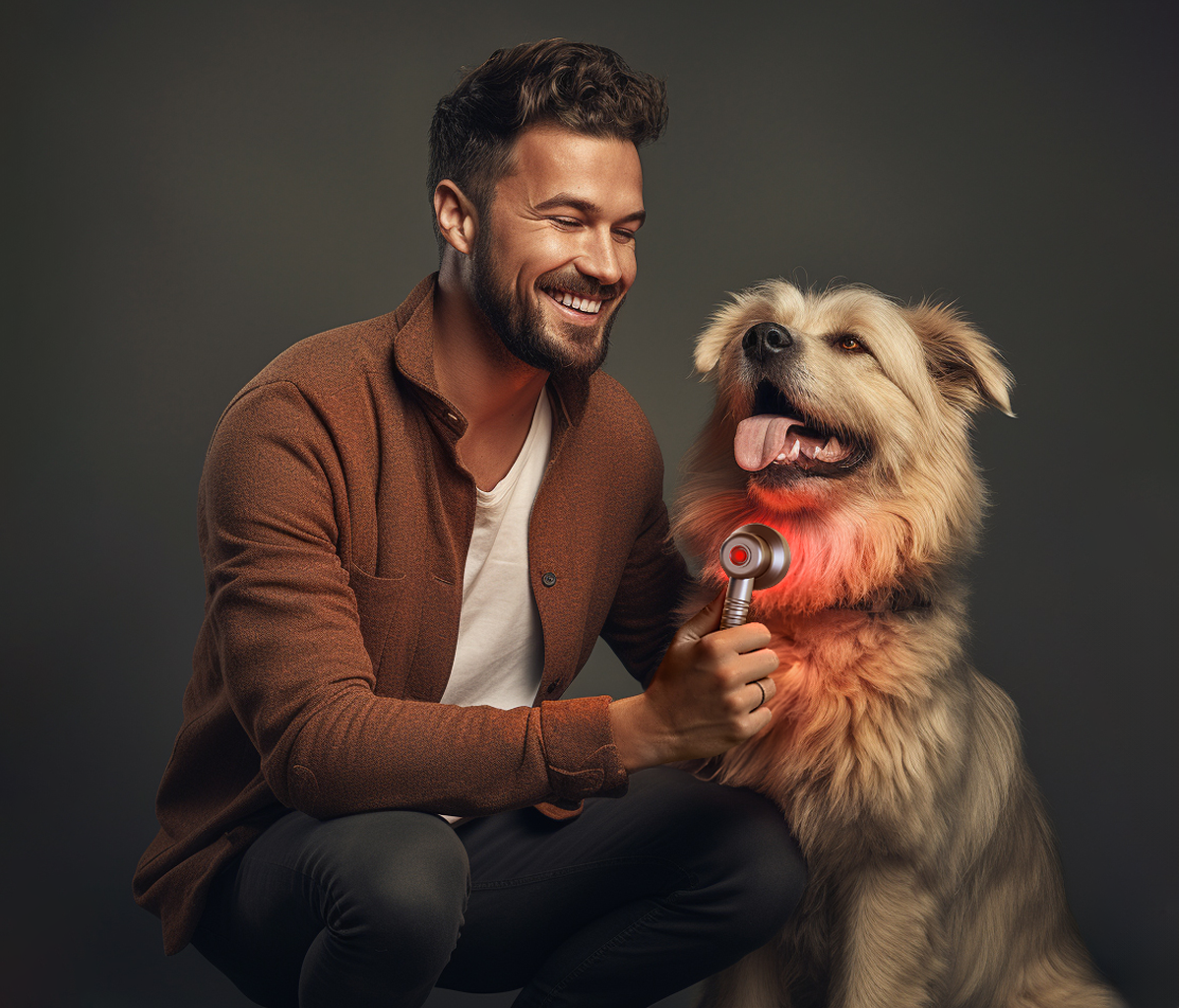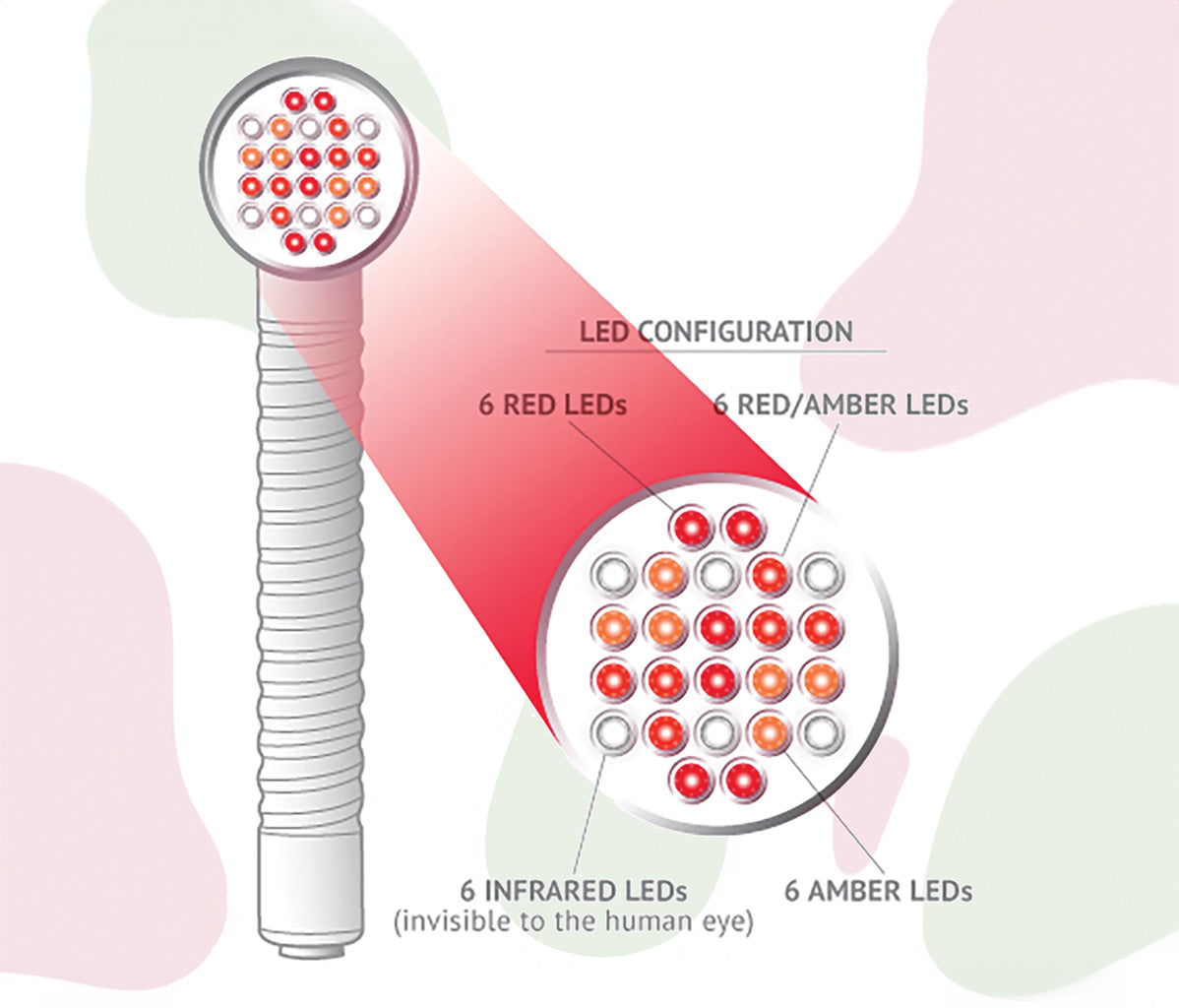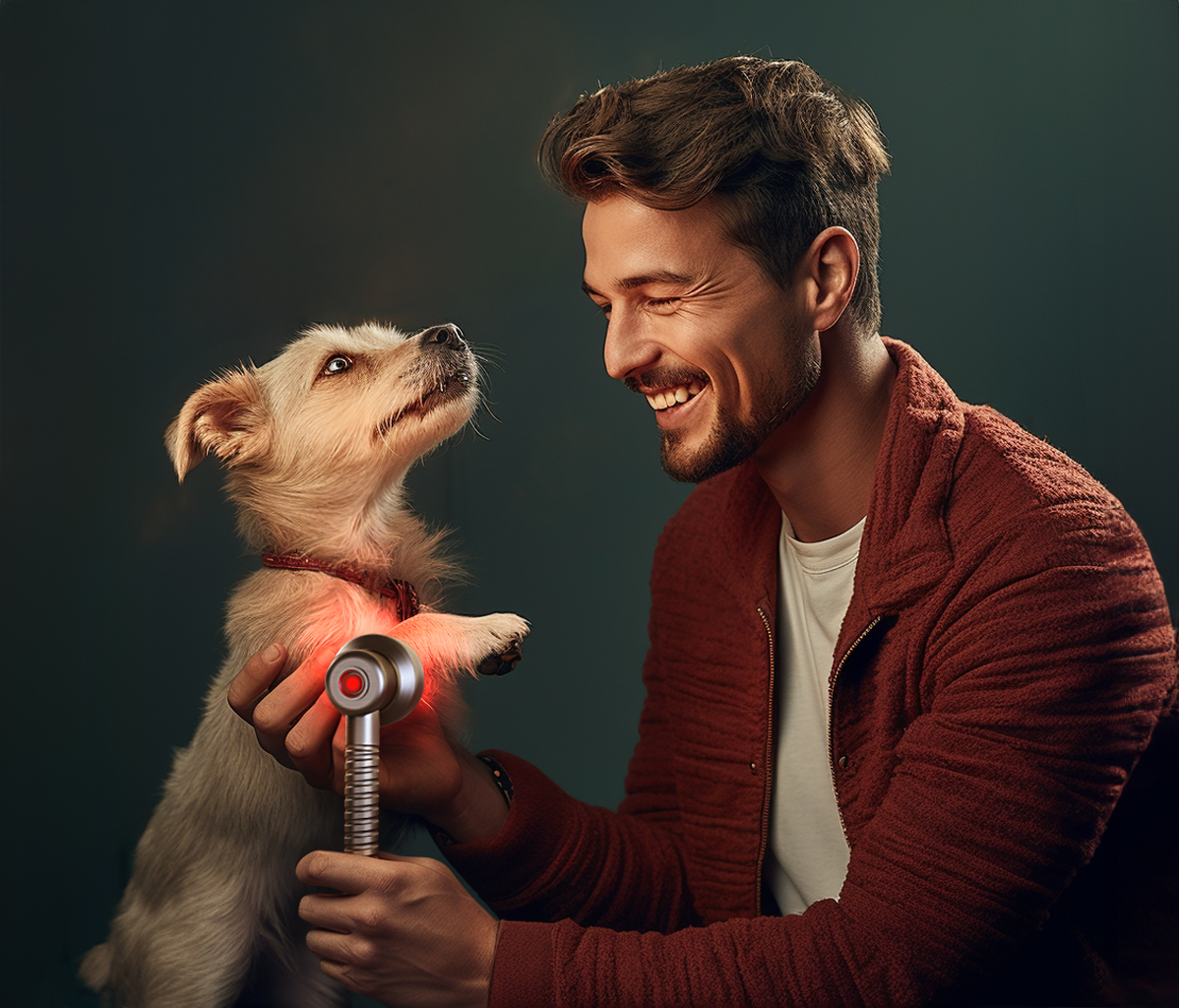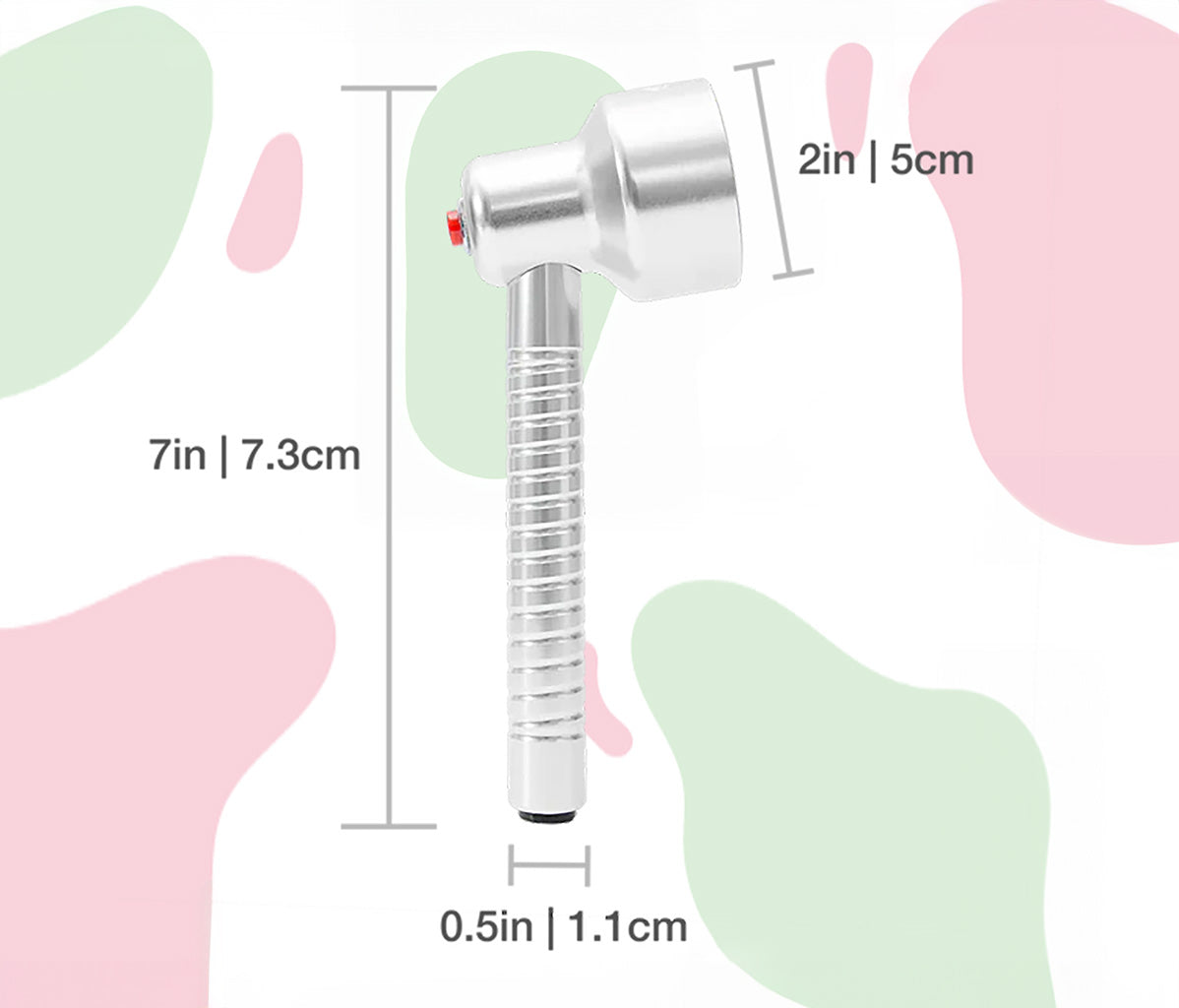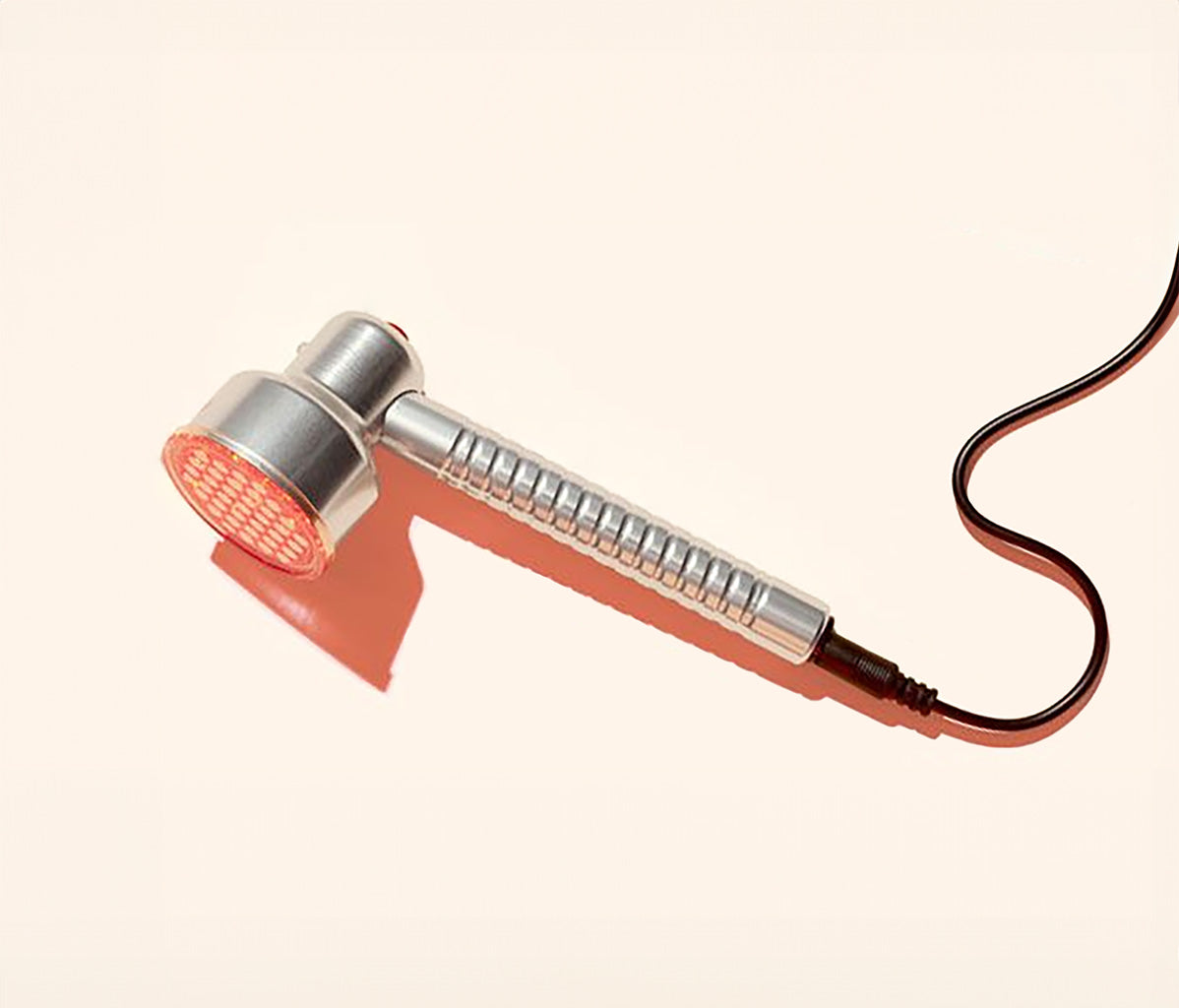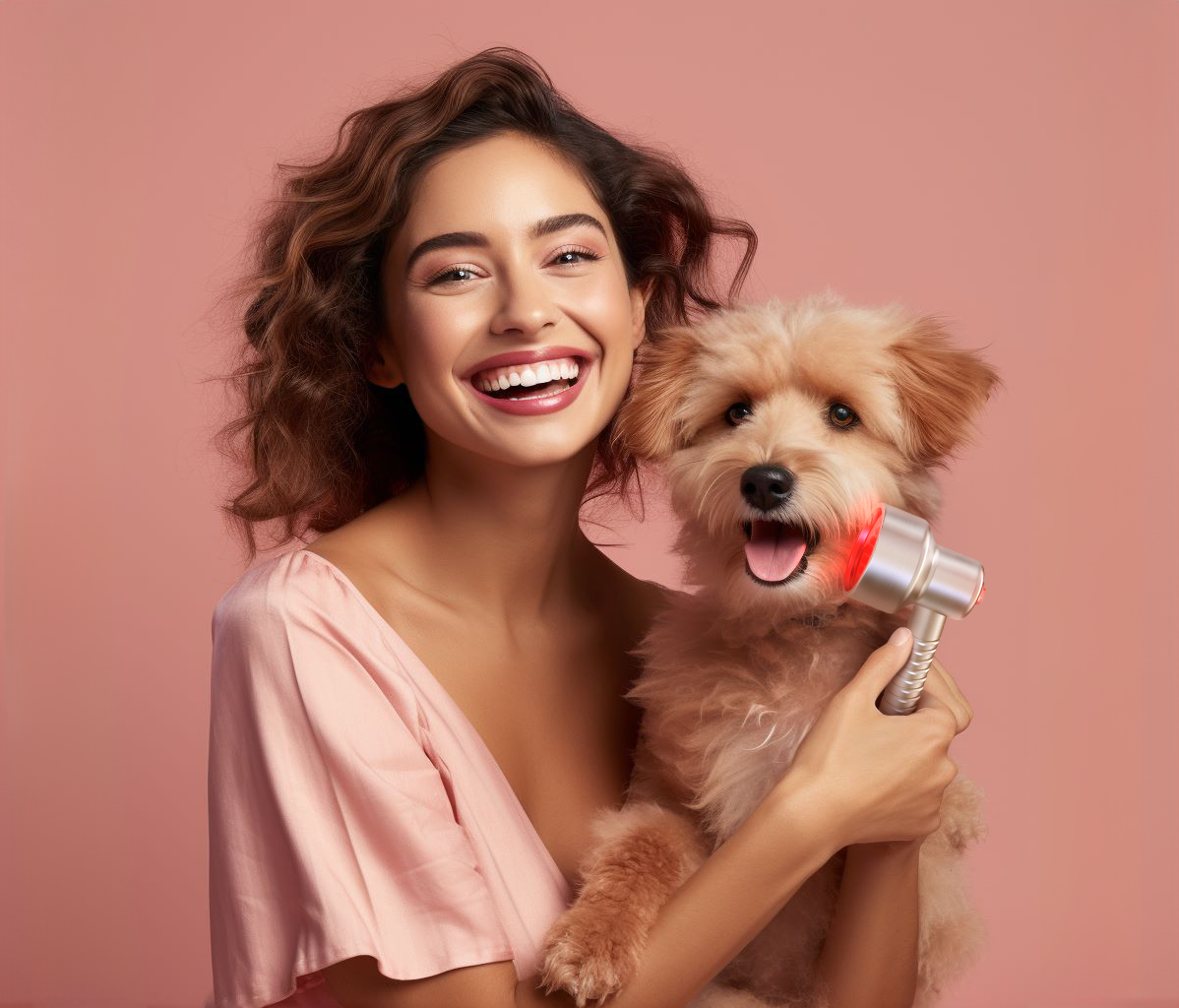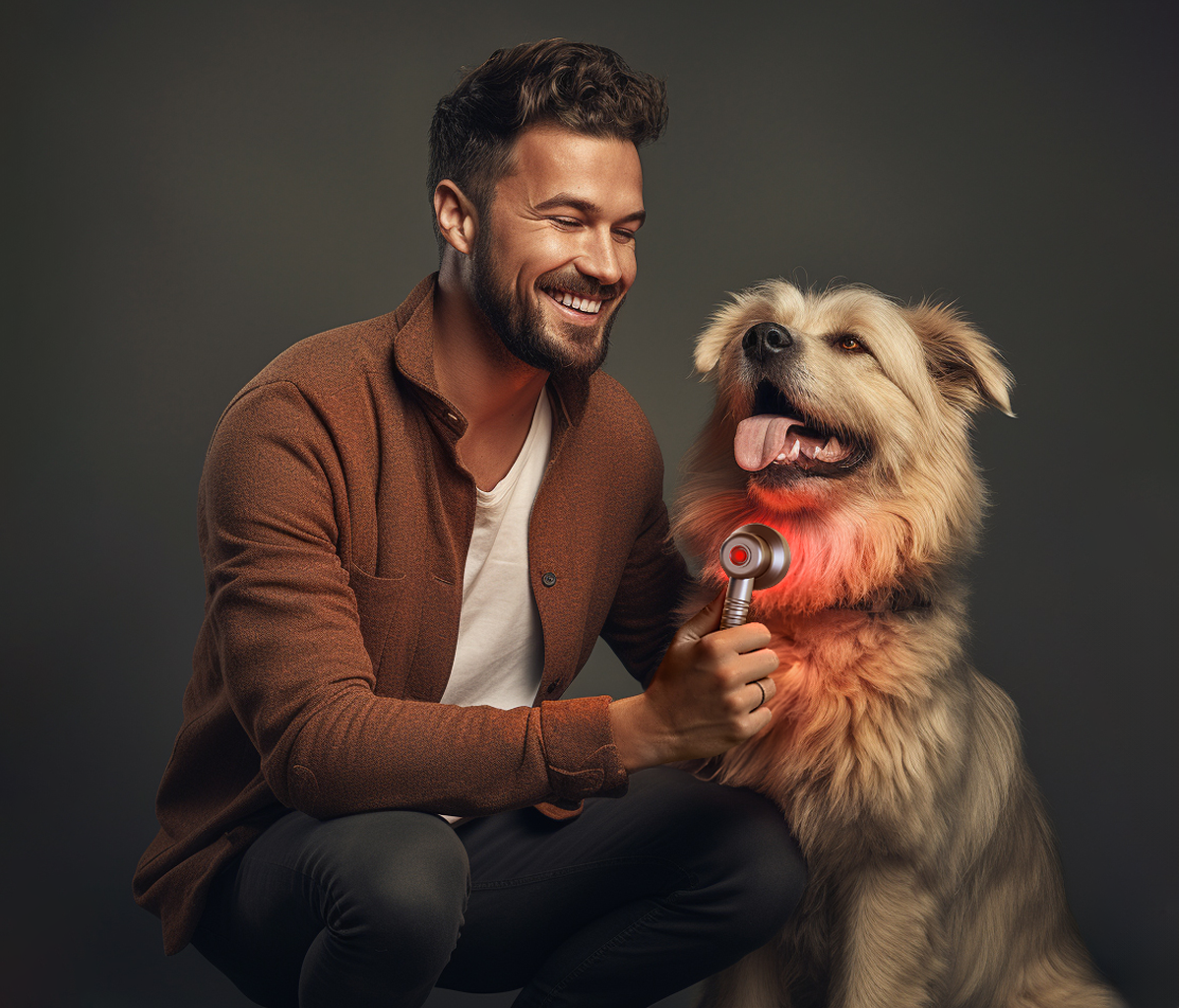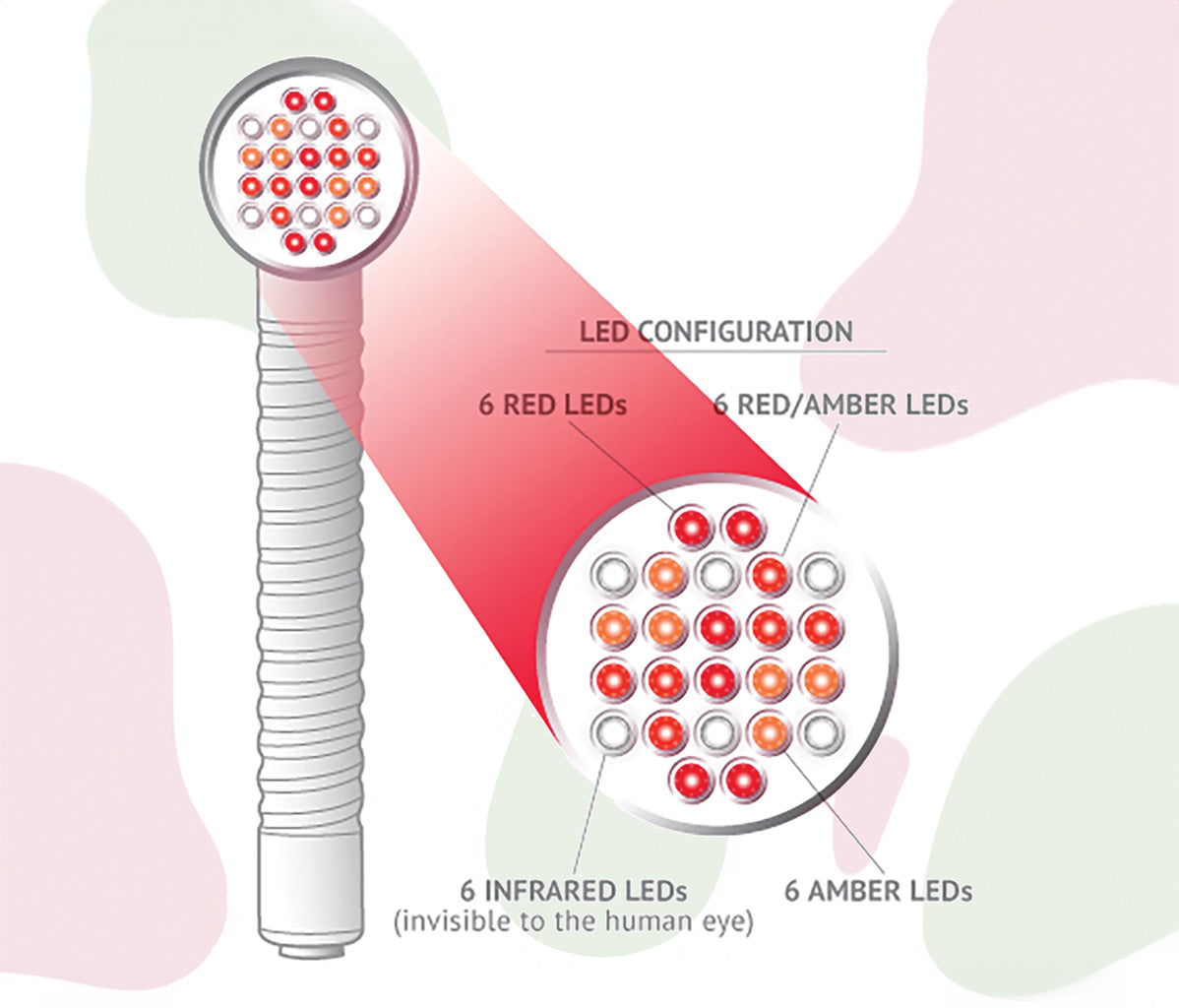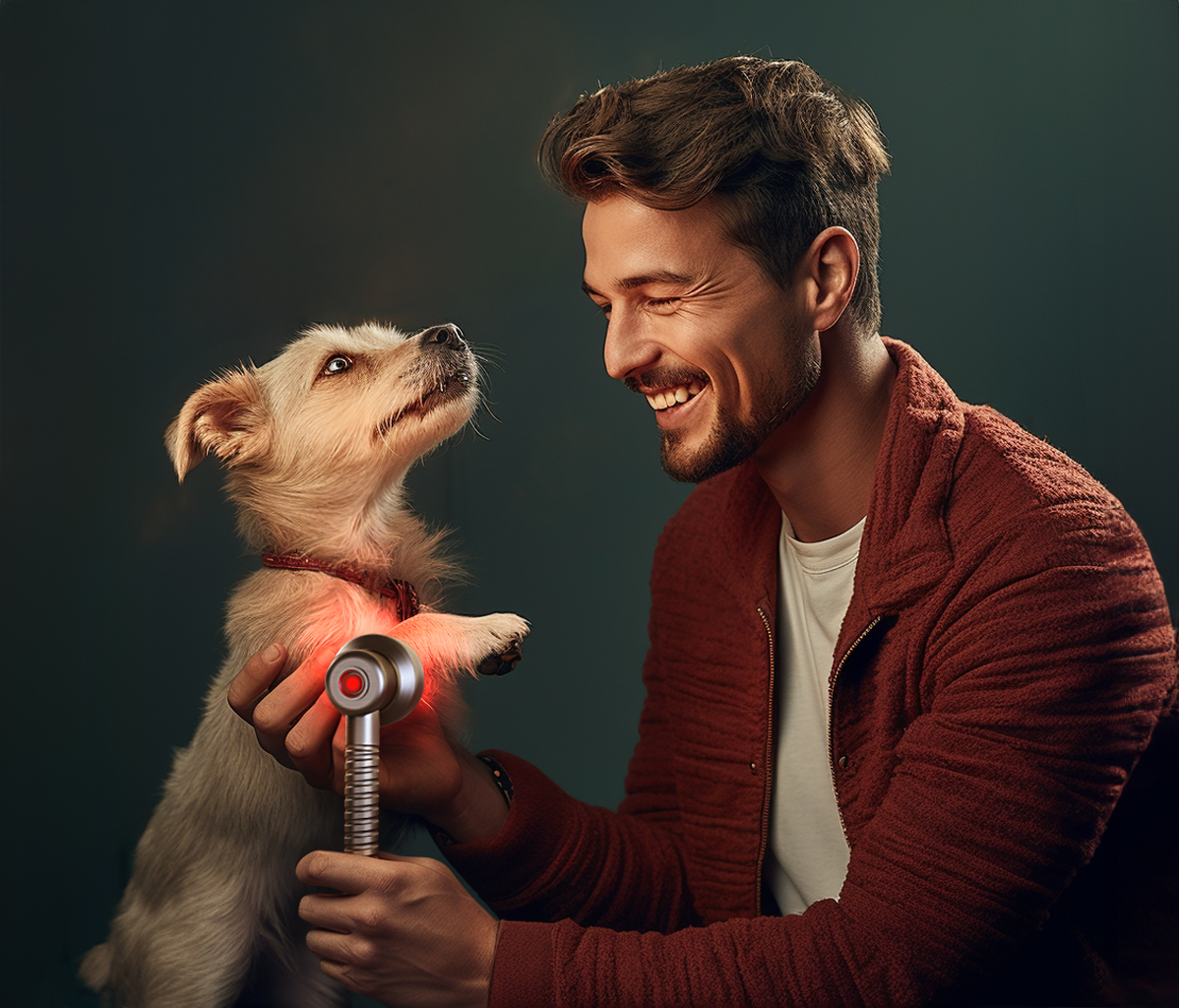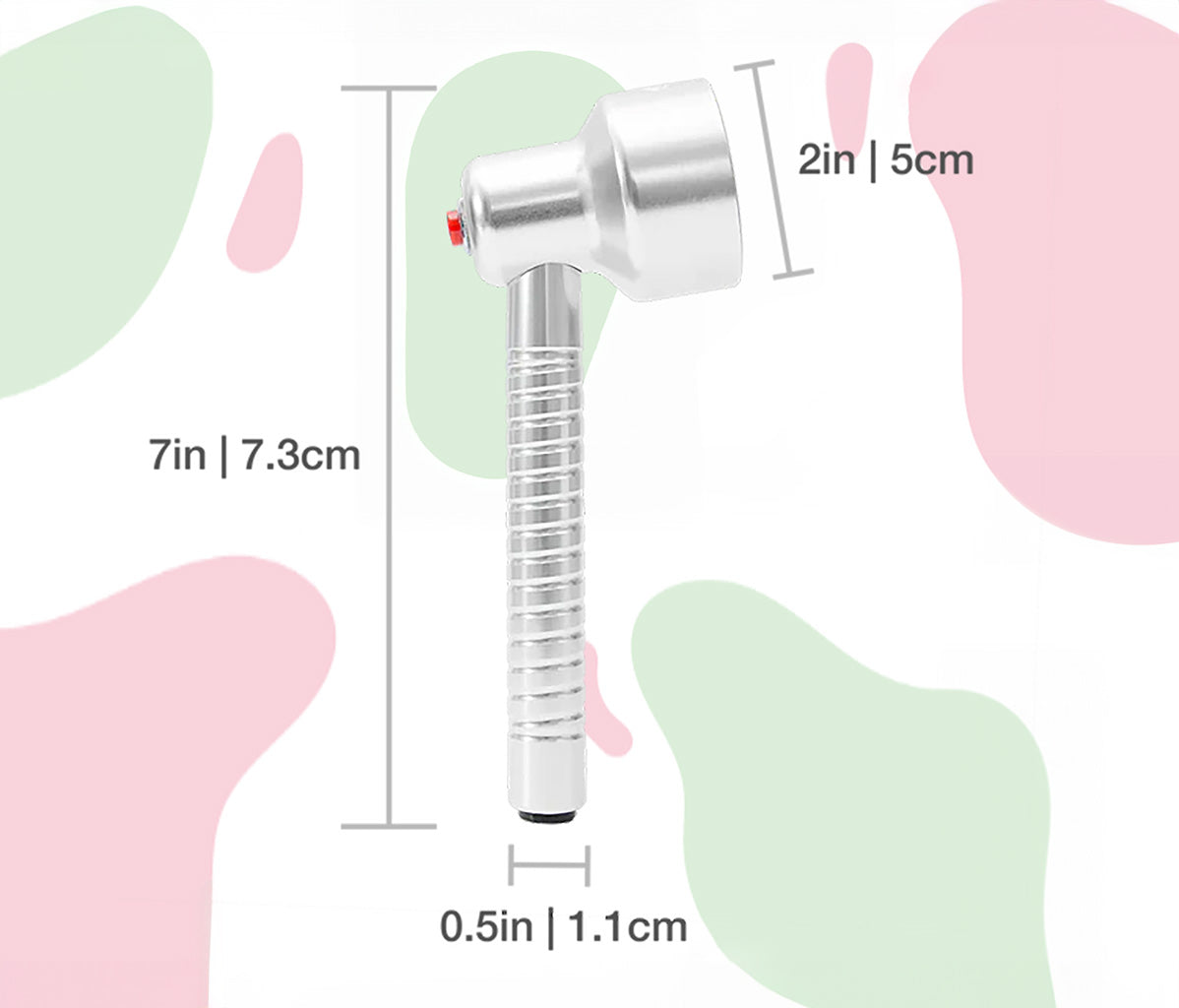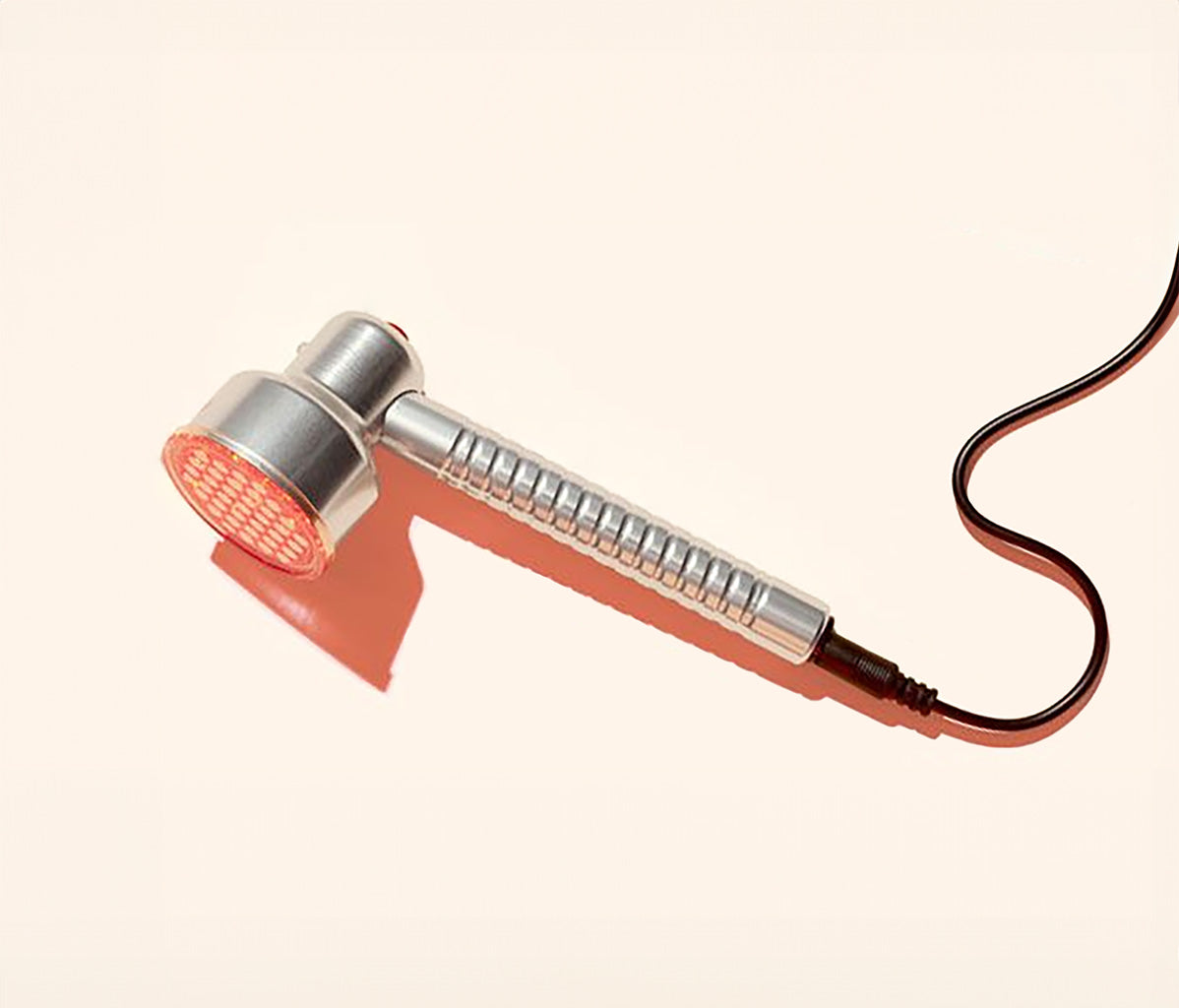 Reduced Pain
Red light therapy sessions with Glowbie help your pet feel less pain from injuries, strain, and chronic conditions like arthritis and spinal deterioration. Just a few sessions per week can make a big difference in your animal's pain levels. Learn more here.
Better Mobility
Pets can improve movement and function with red light therapy. Vets use red light to help animals overcome the challenges of acute injuries and also chronic conditions like arthritis. You can help your pet stay spry and active with a few Glowbie sessions per week. Learn more here.
Improved Healing
Red light therapy is commonly used to help animals heal in recovery and rehab settings. Pets using Glowbie can heal faster from injuries and wounds, and experience less pain and loss of mobility. Learn more here.
Help Your Pet Shine
Comfortable Home Use
Glowbie enhances your pet's health in the comfort of home. No need for stressful vet visits.
Veterinary-Grade Technology
Glowbie uses clinical-grade LEDs designed to deliver a therapeutic dose of energy in just 3 minutes.
Happy, Healthy Pets
Sitting in the glow of red and near infrared light wavelengths is a calming experience for most pets.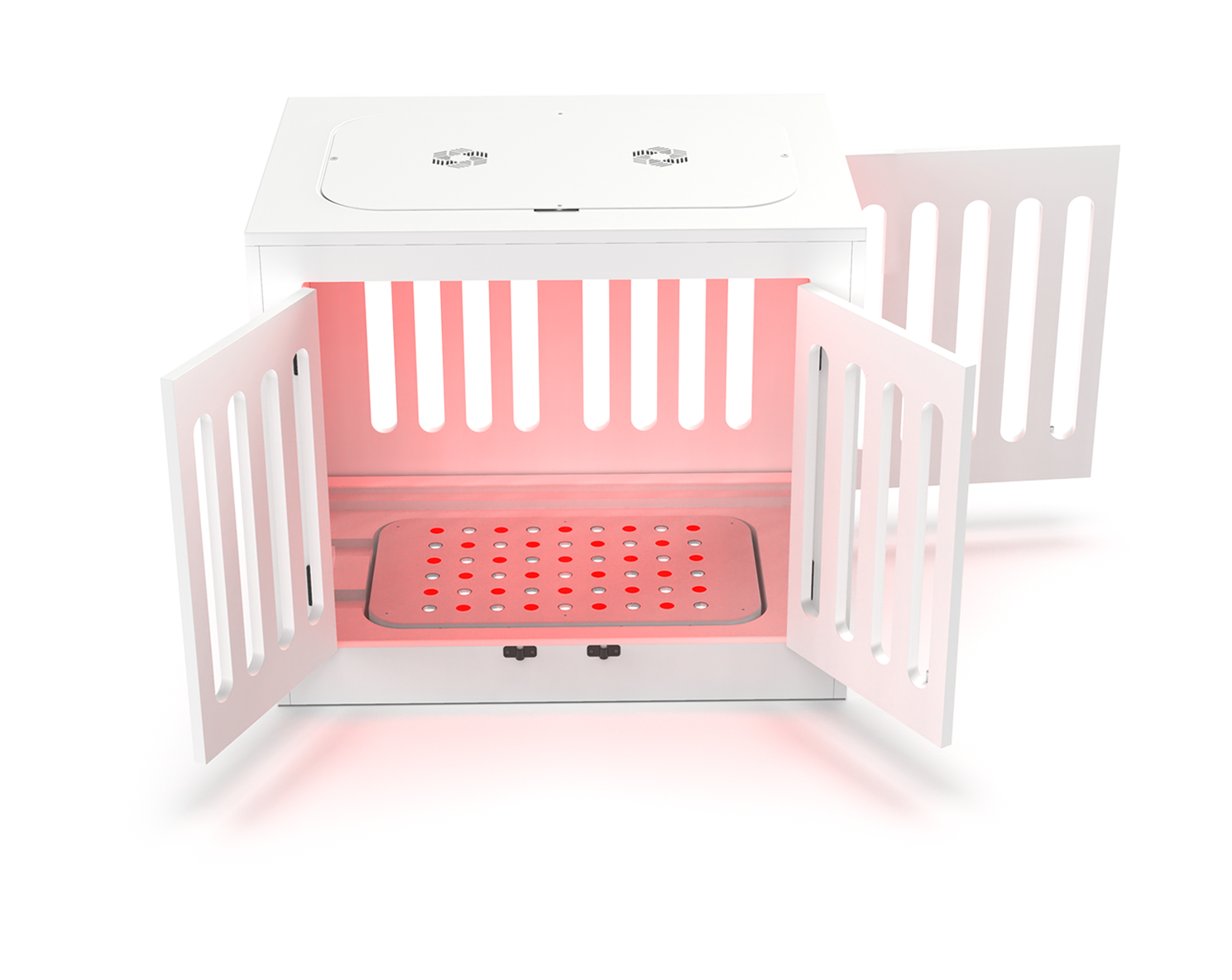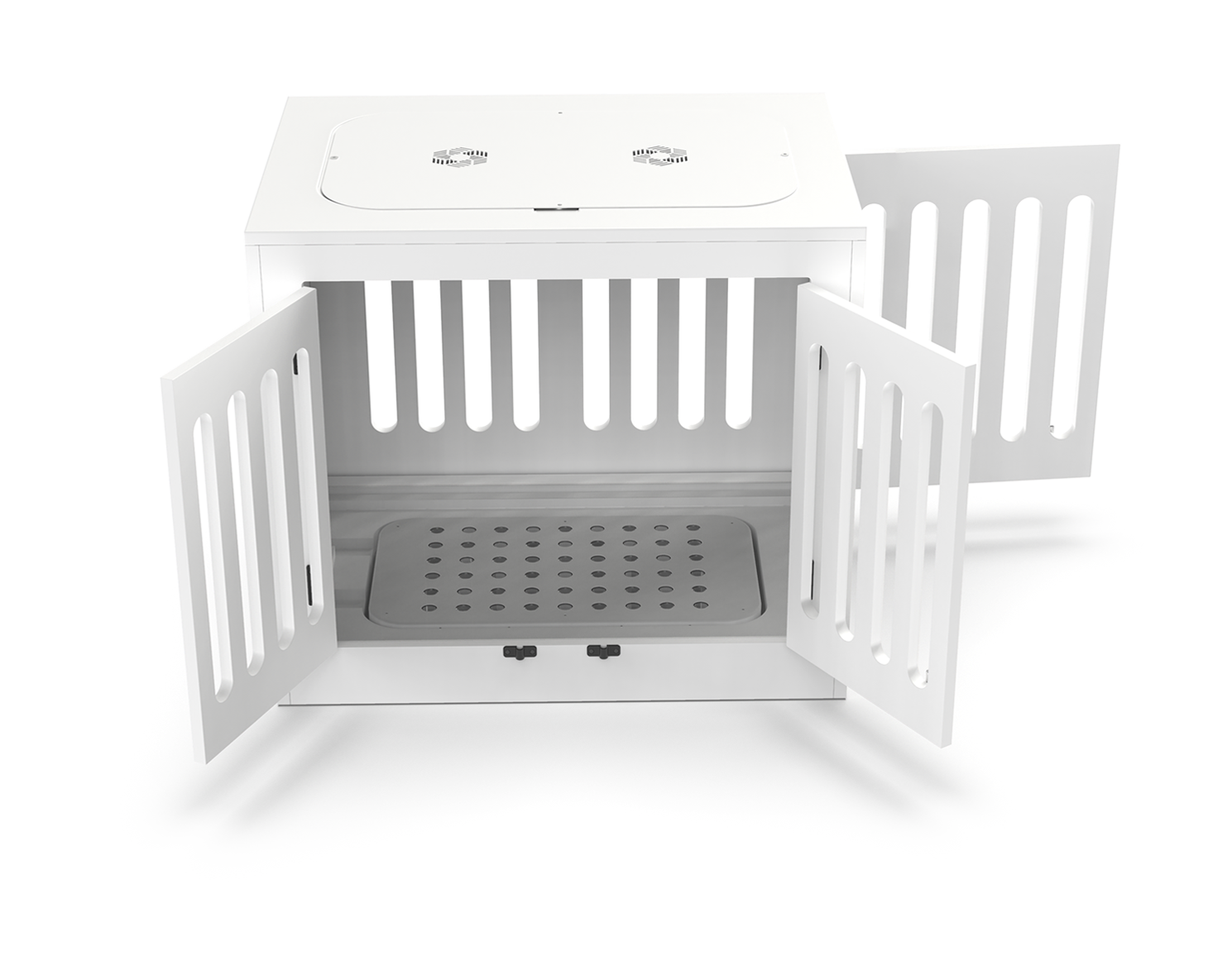 Healthy, Healing Light
Cats and dogs love red light! Most pets are drawn to the glow of their Glowbie, which makes treatment sessions easy and fun for both you and them. Toggle the Glowbie on and off to see what your pet experiences.