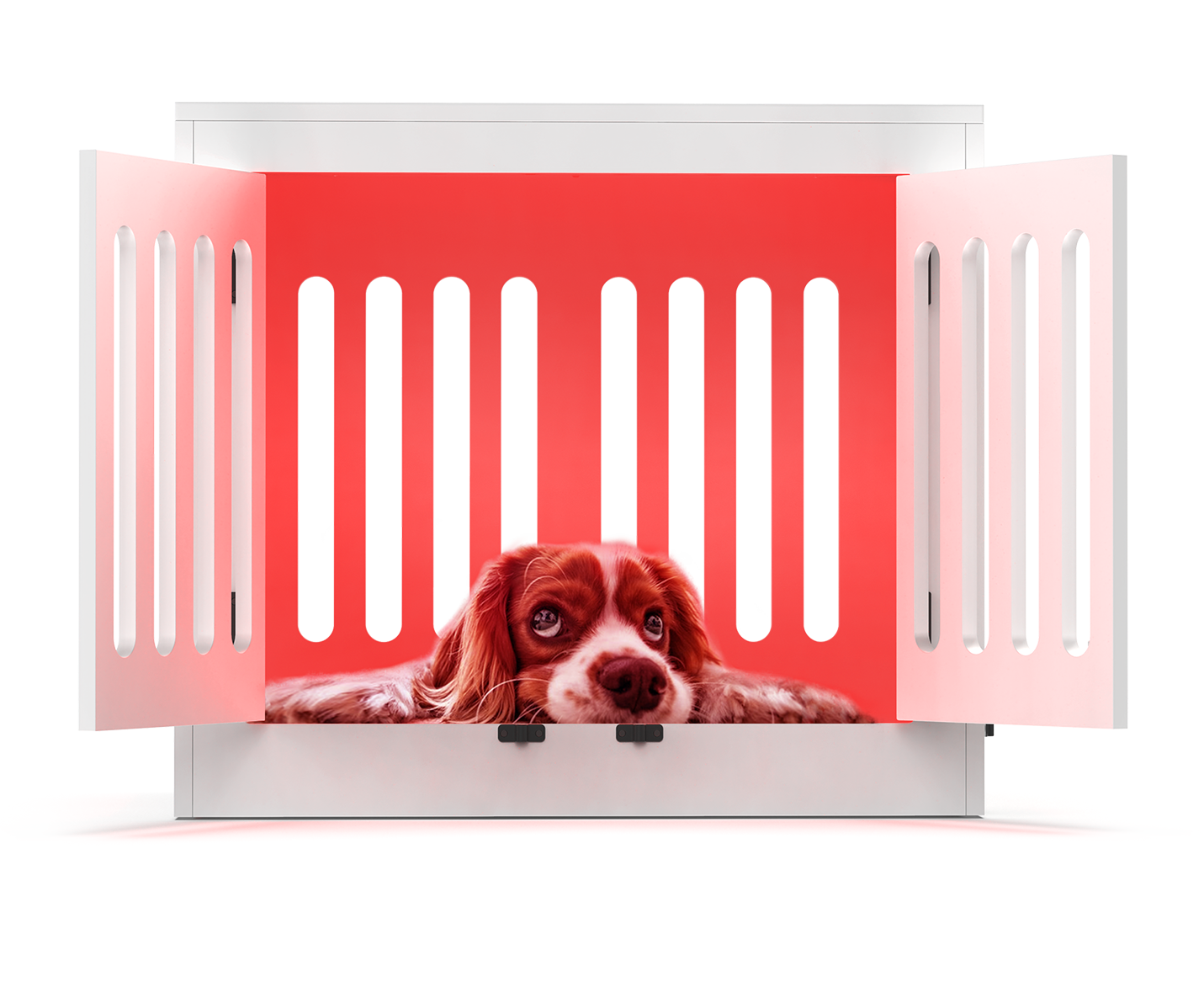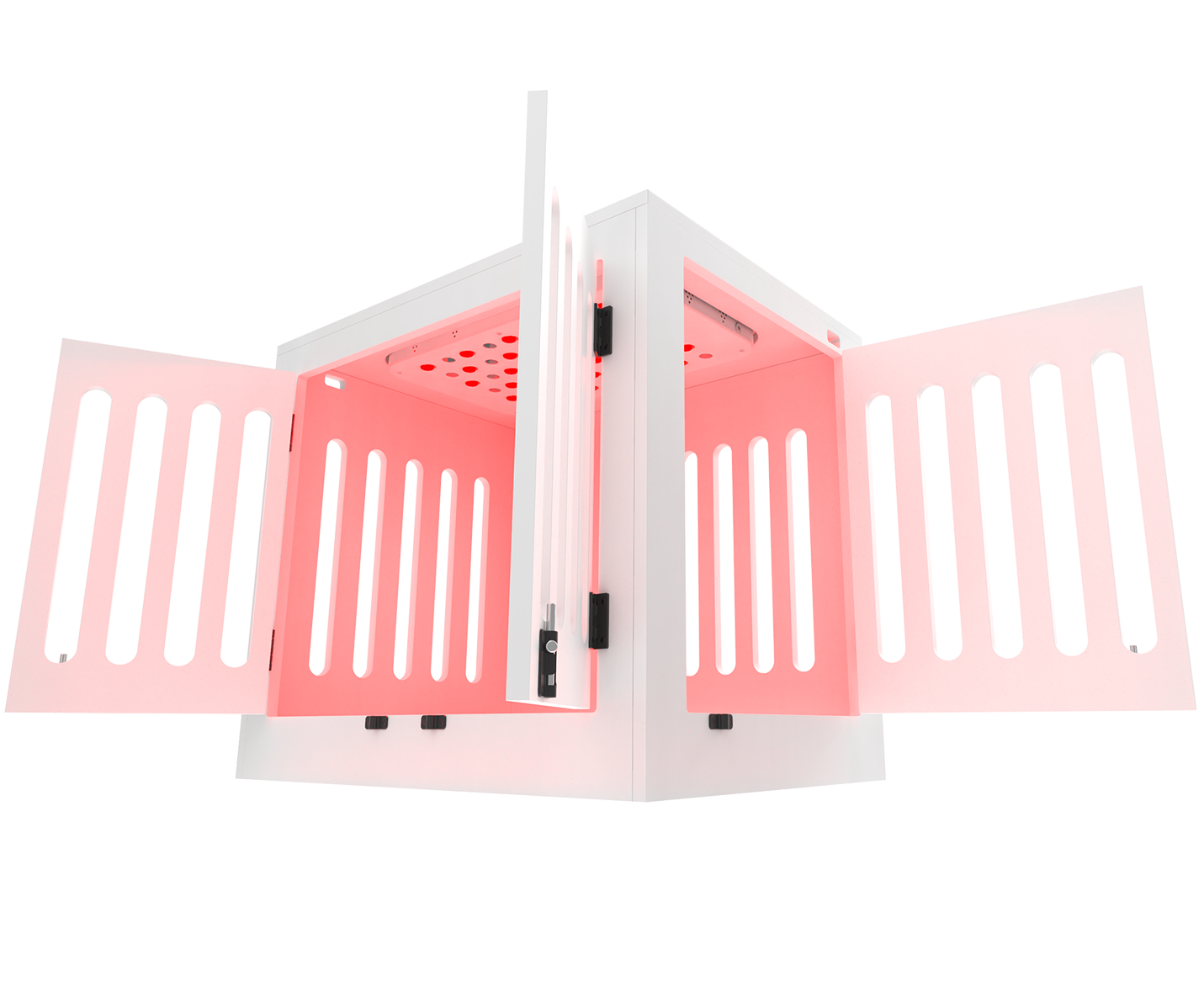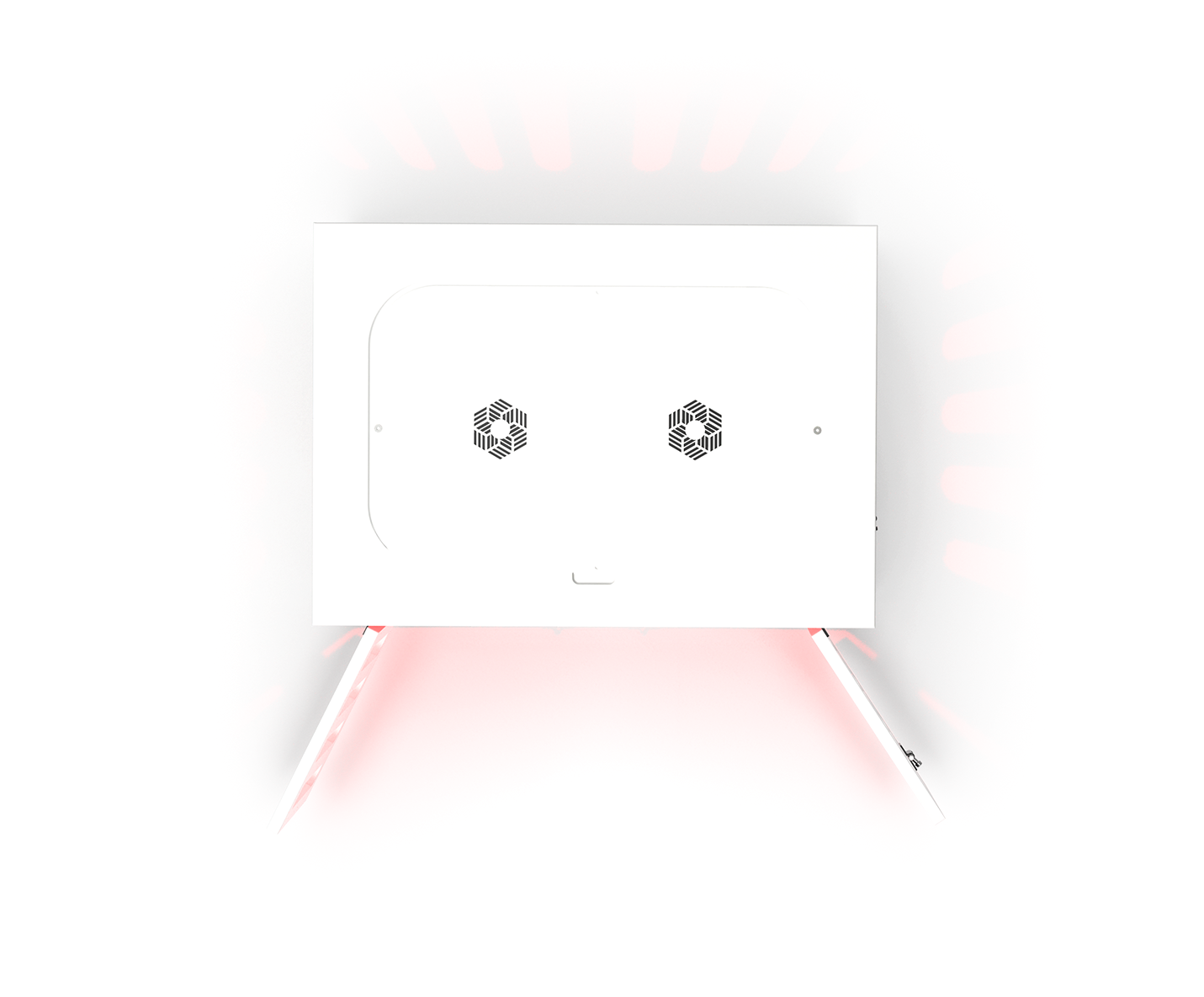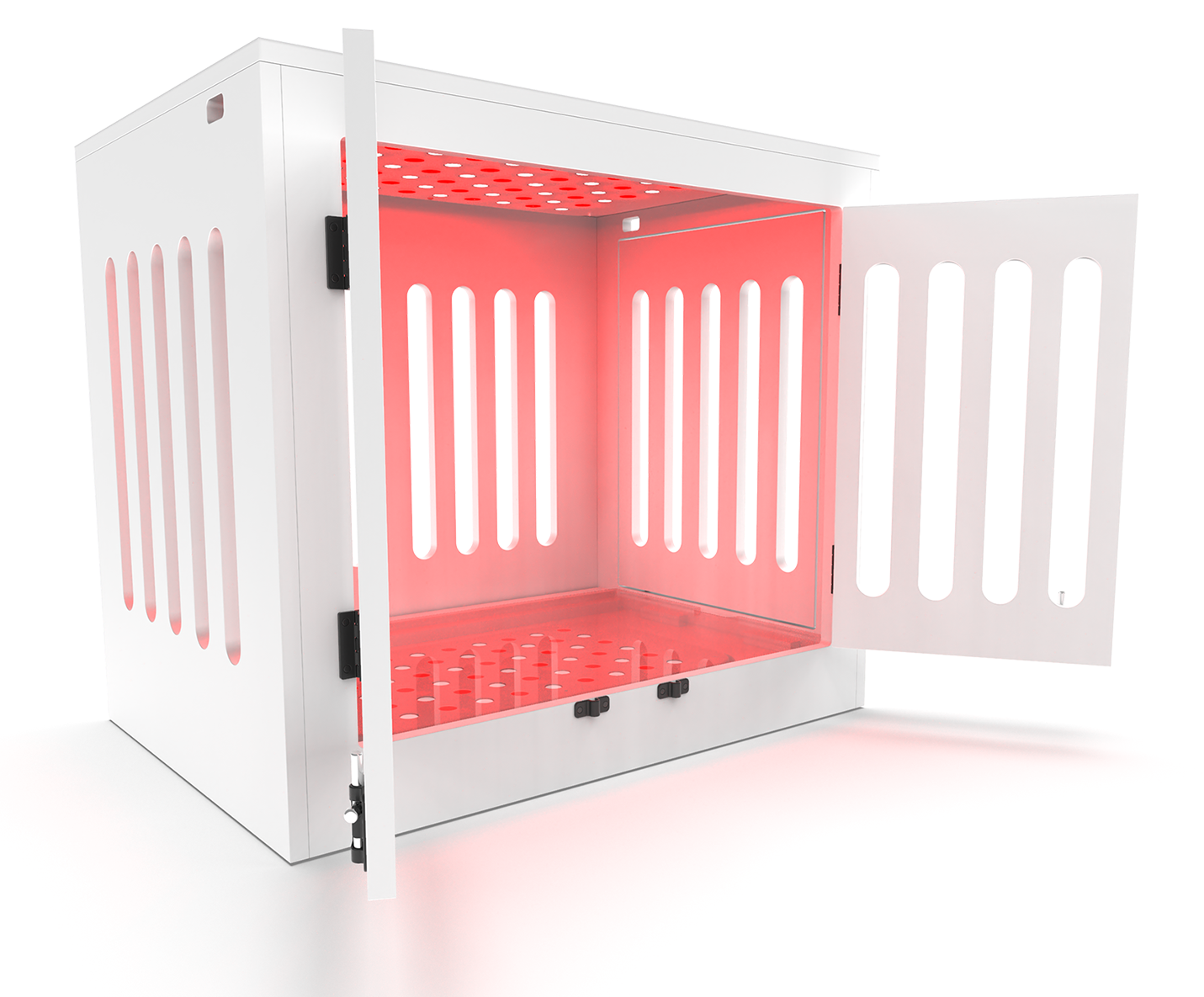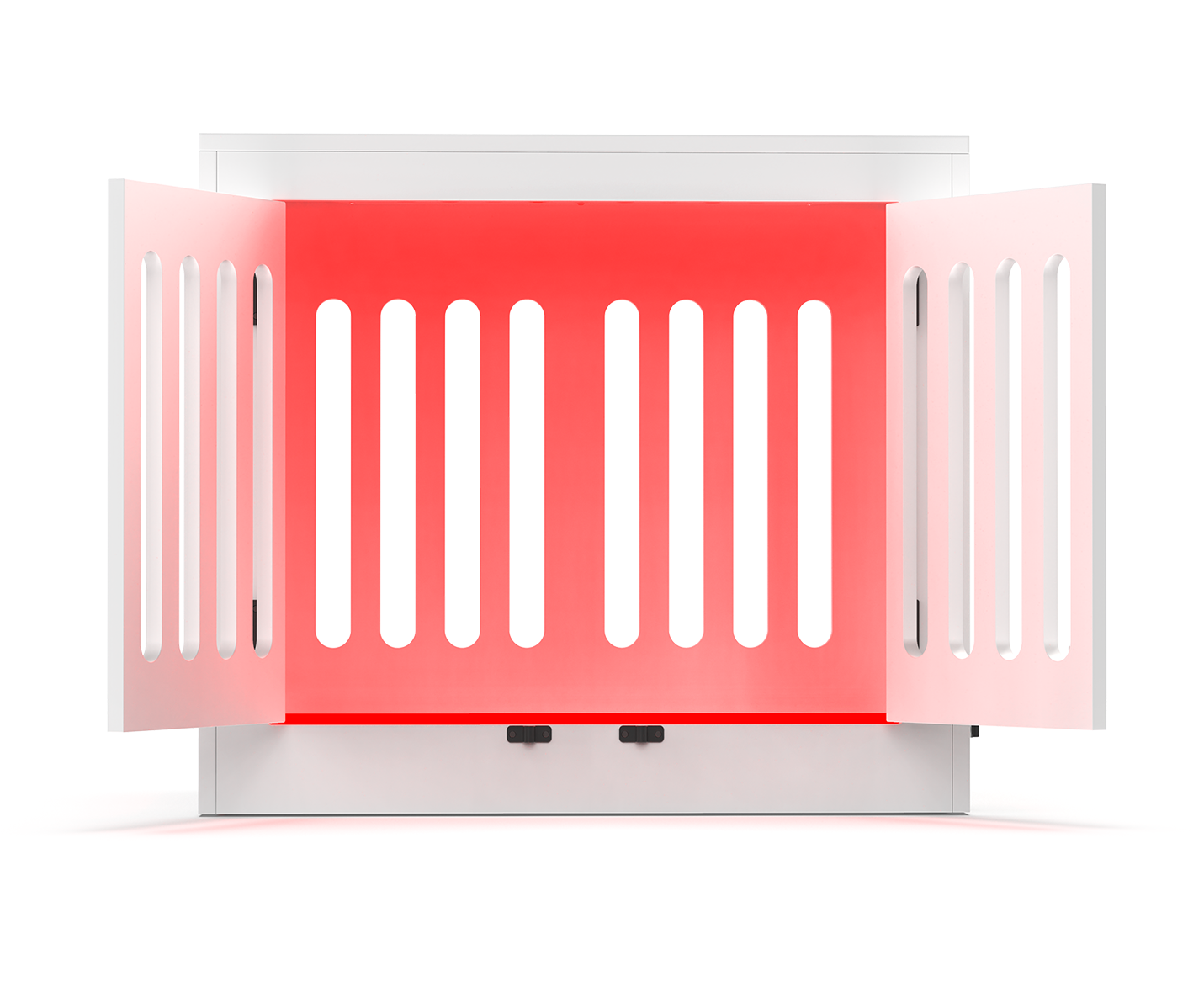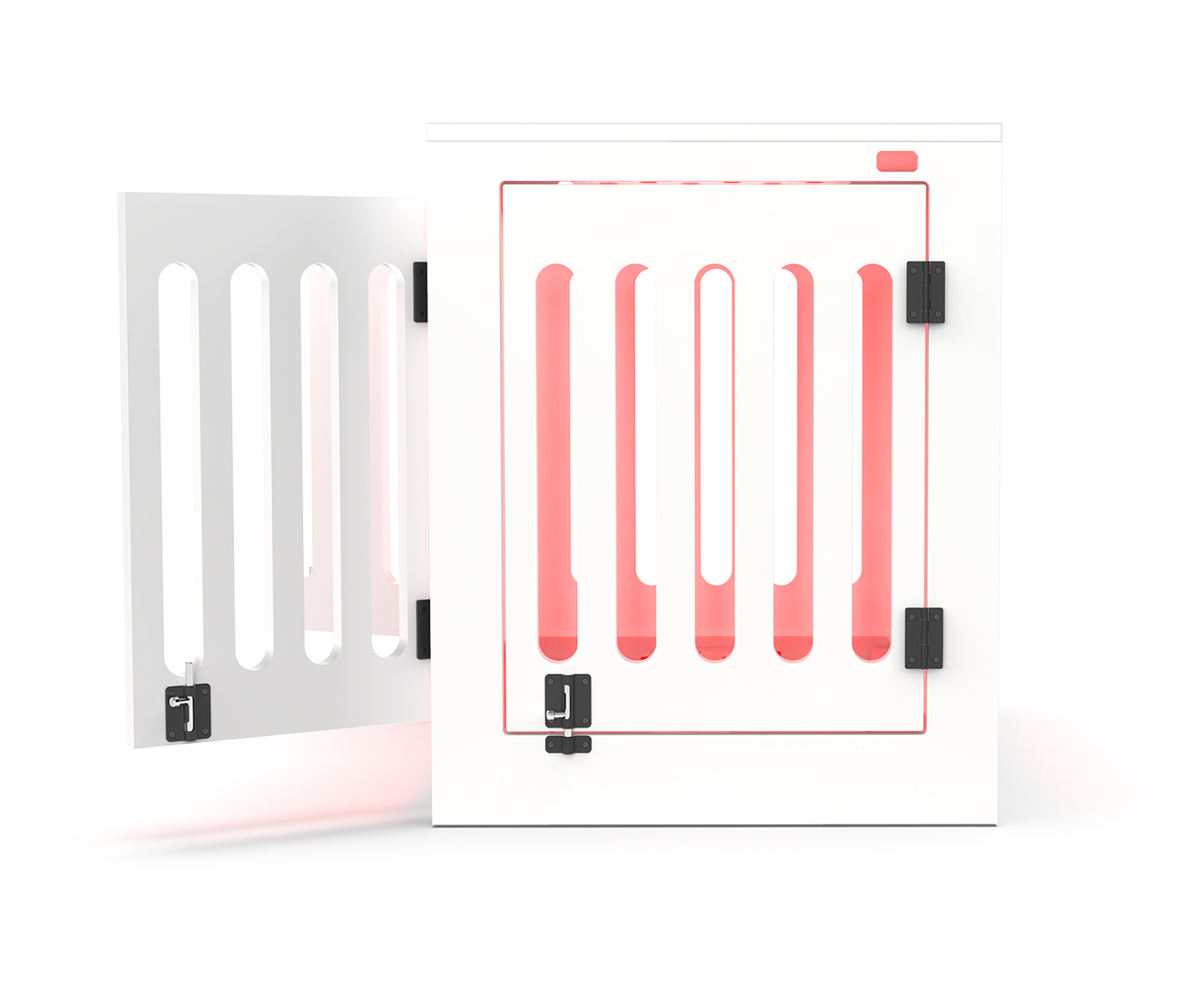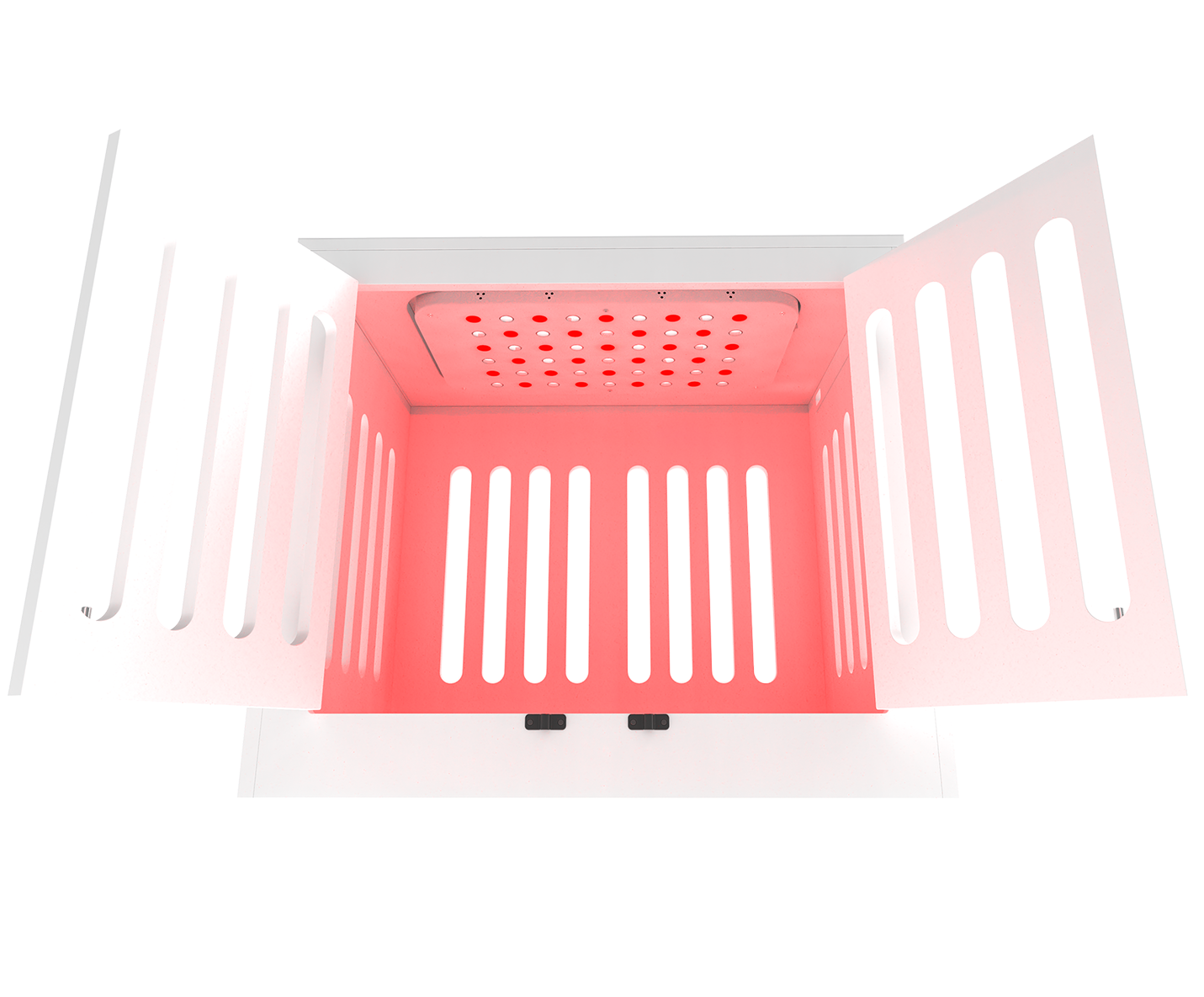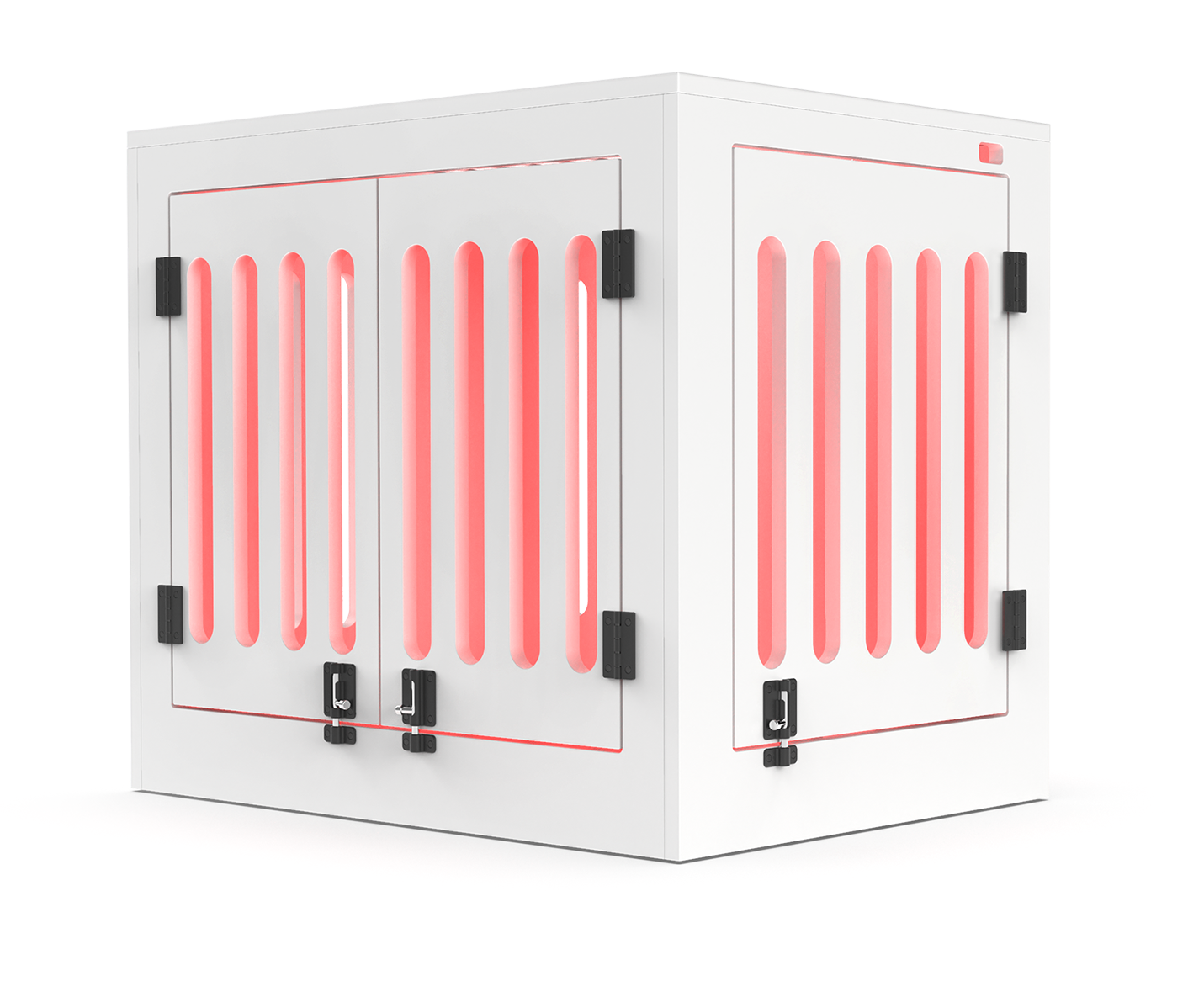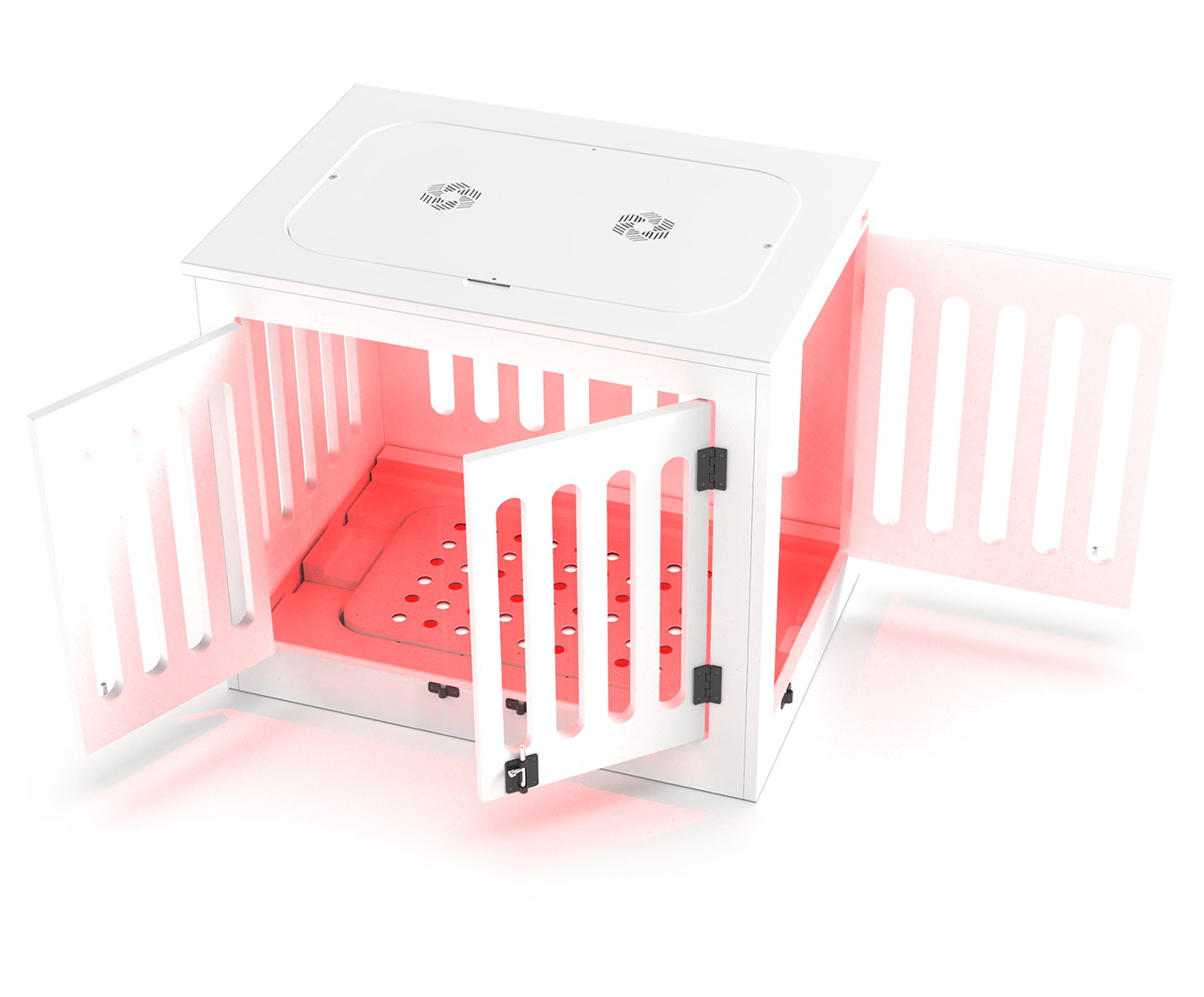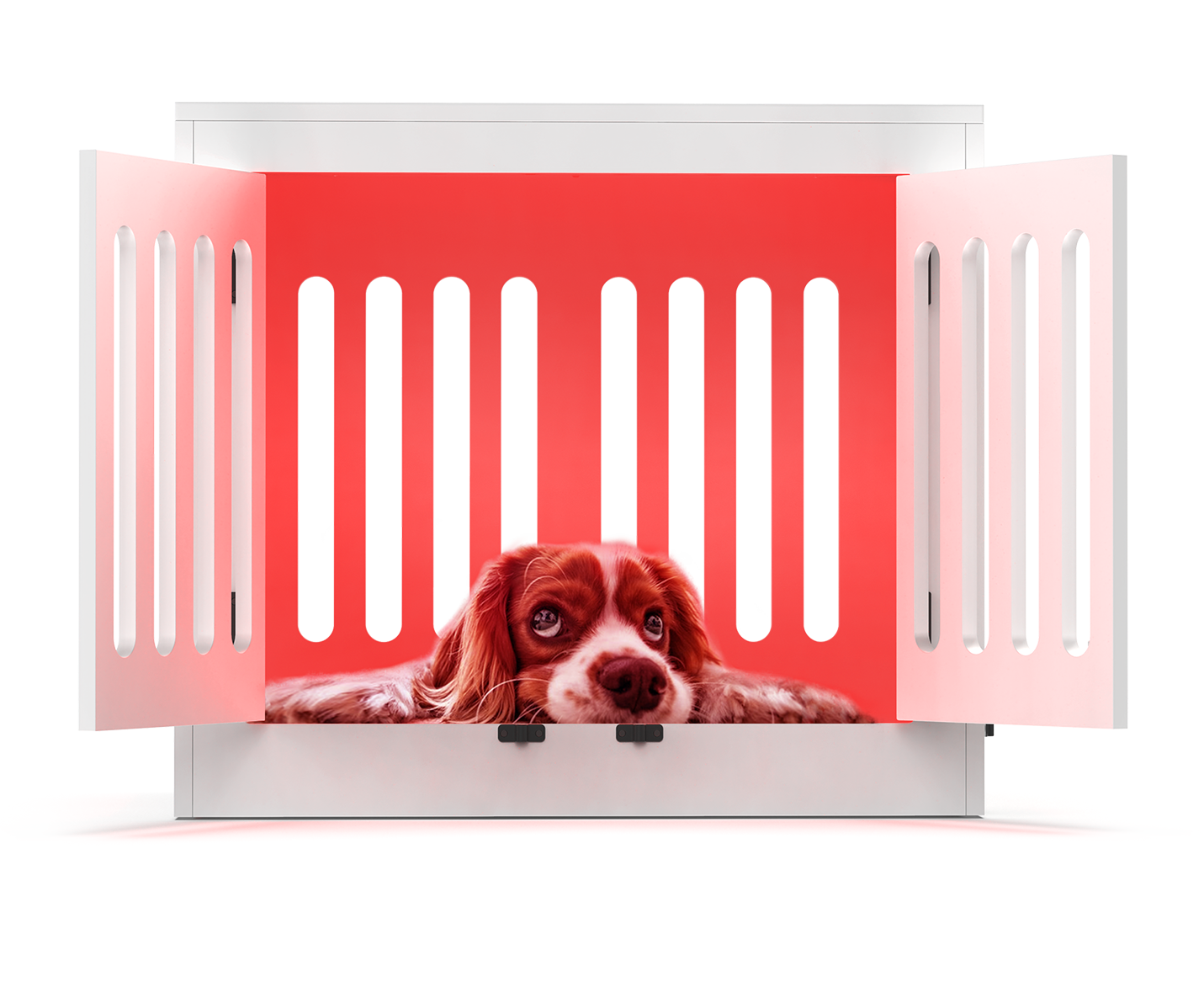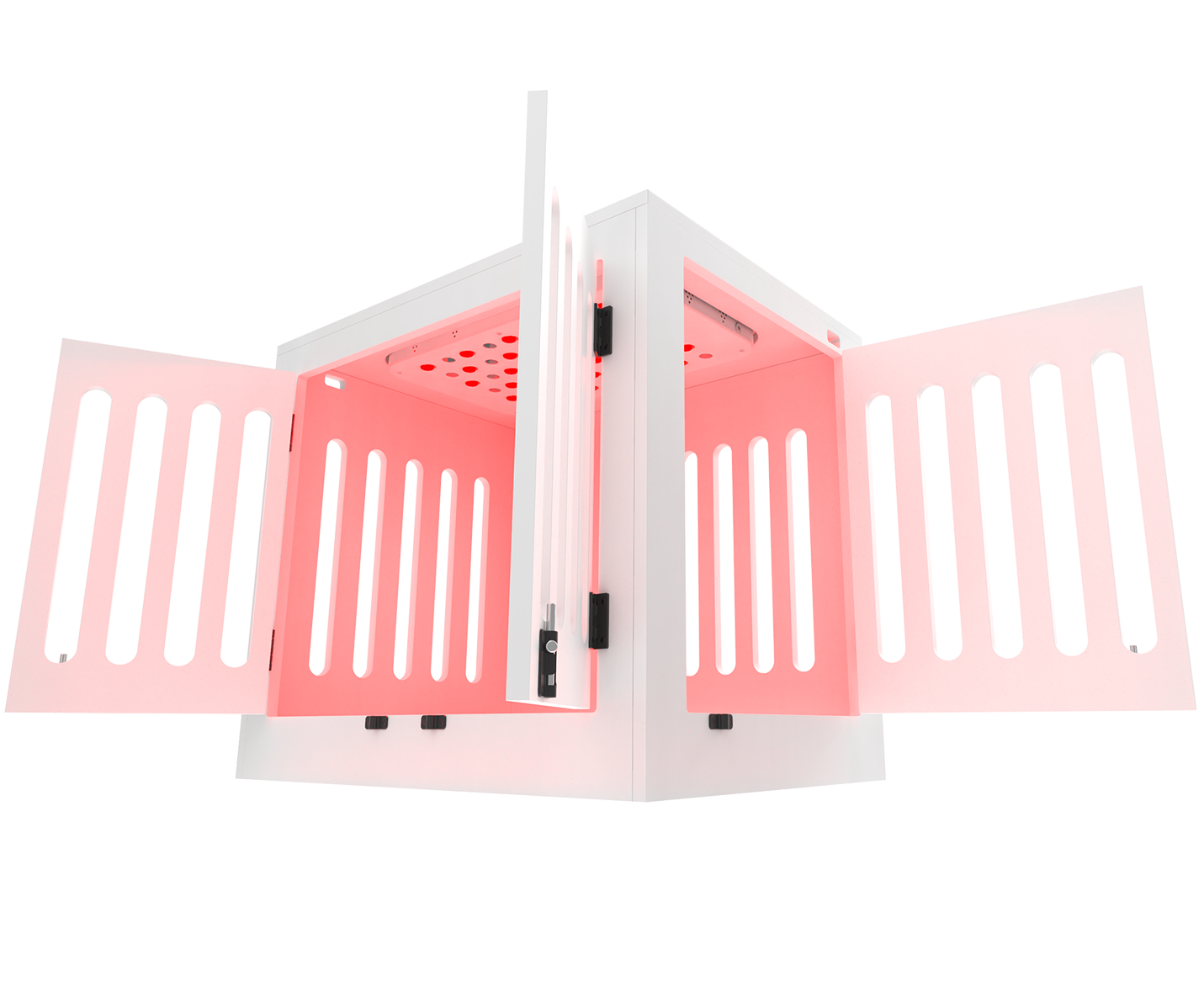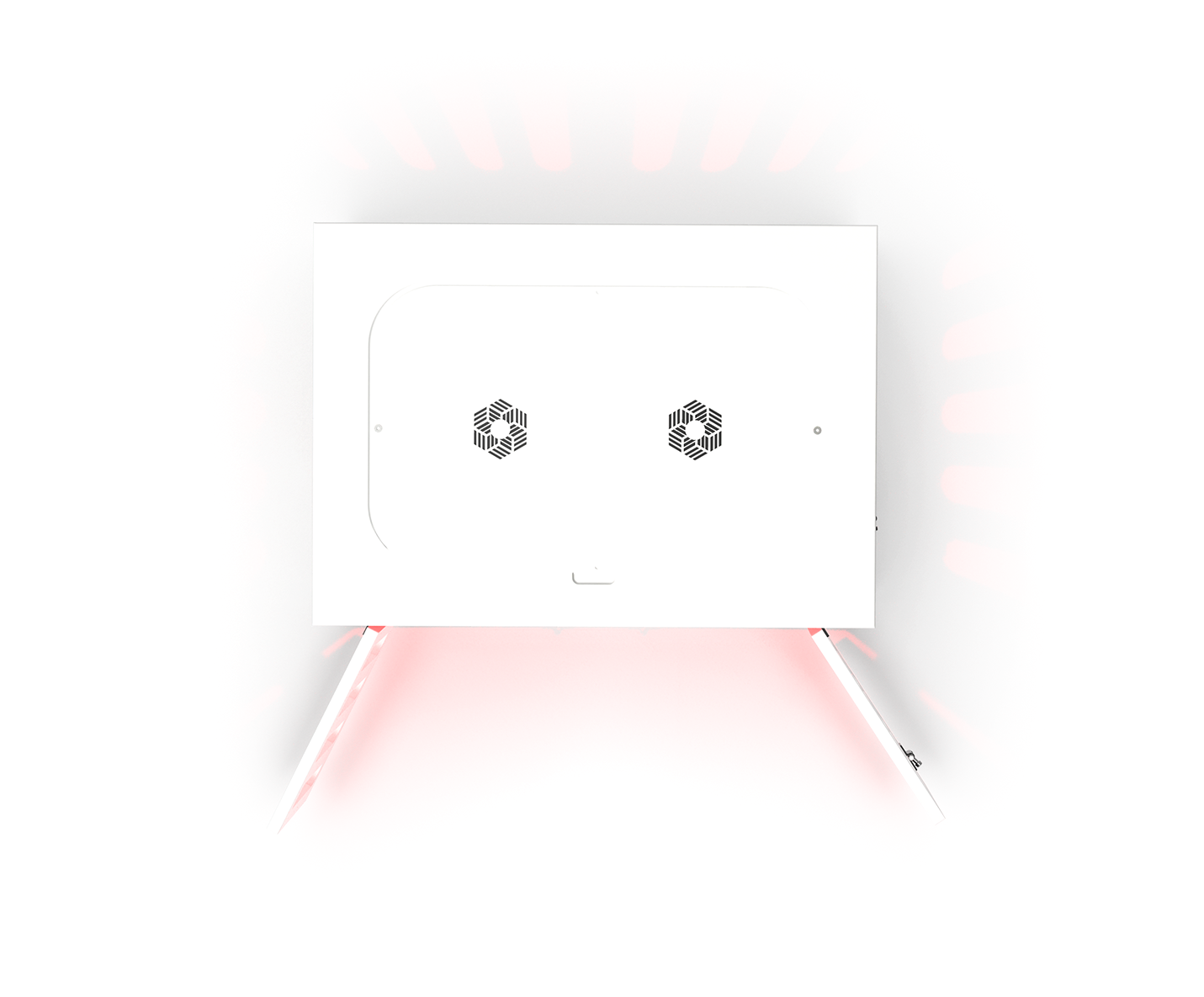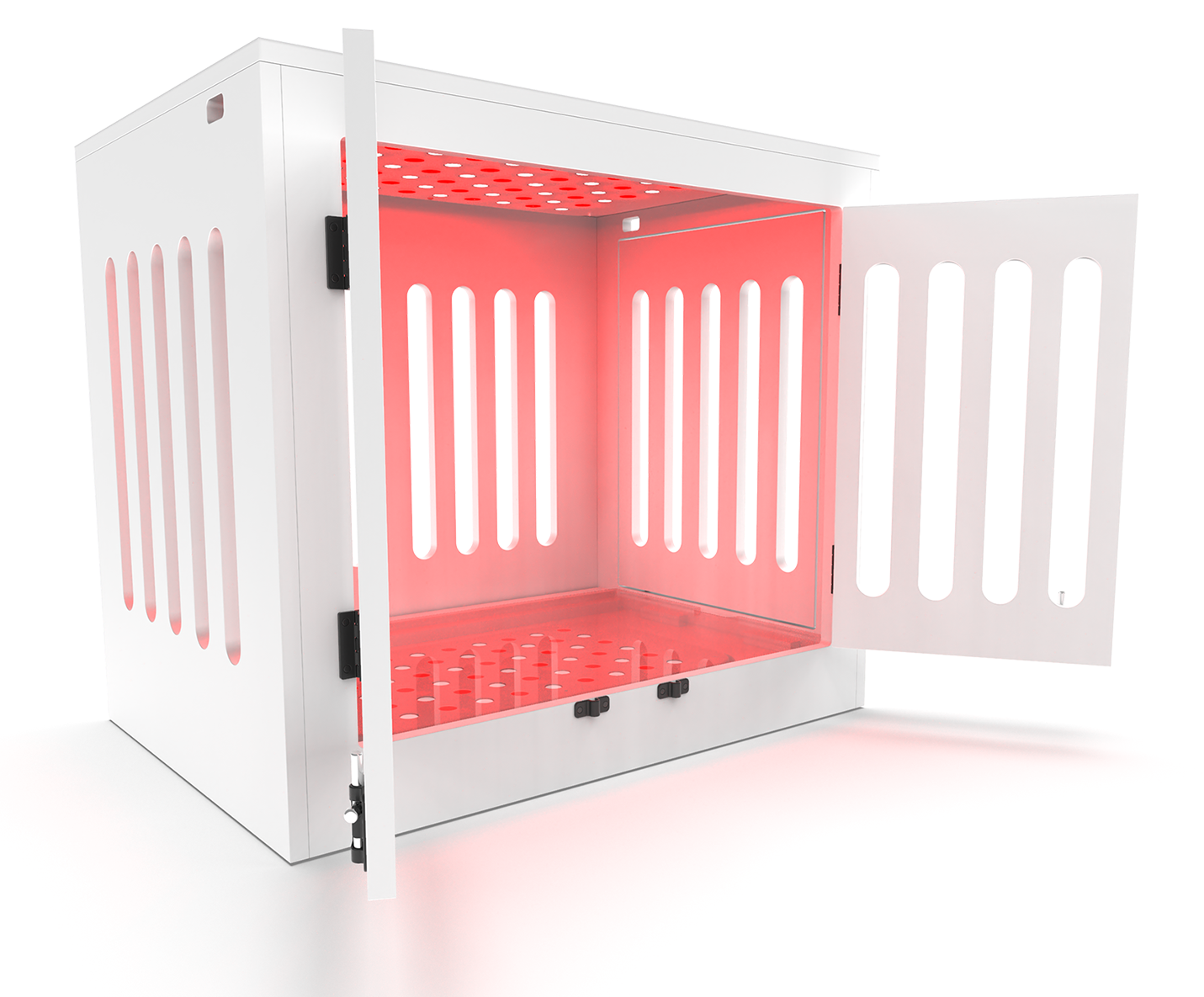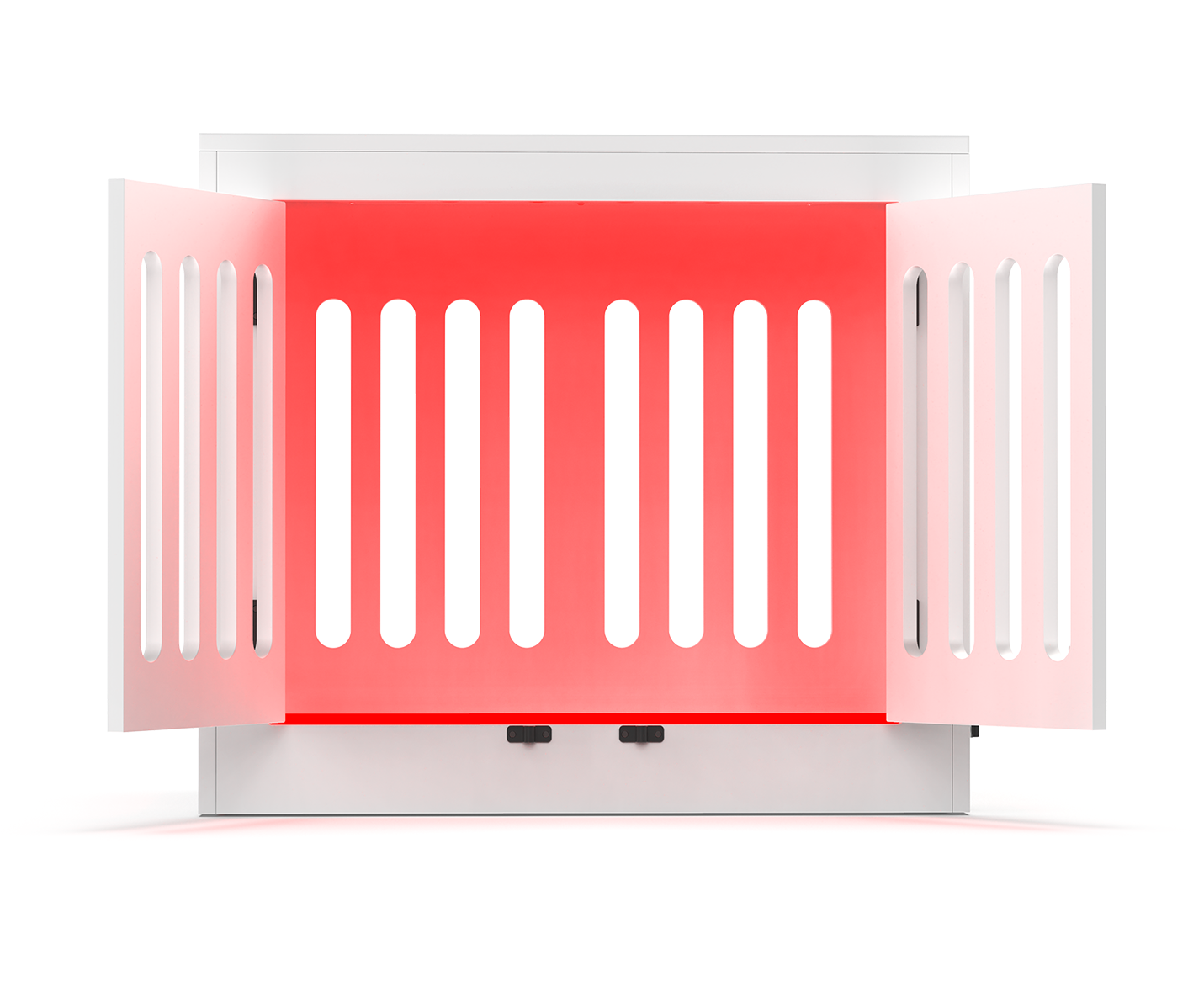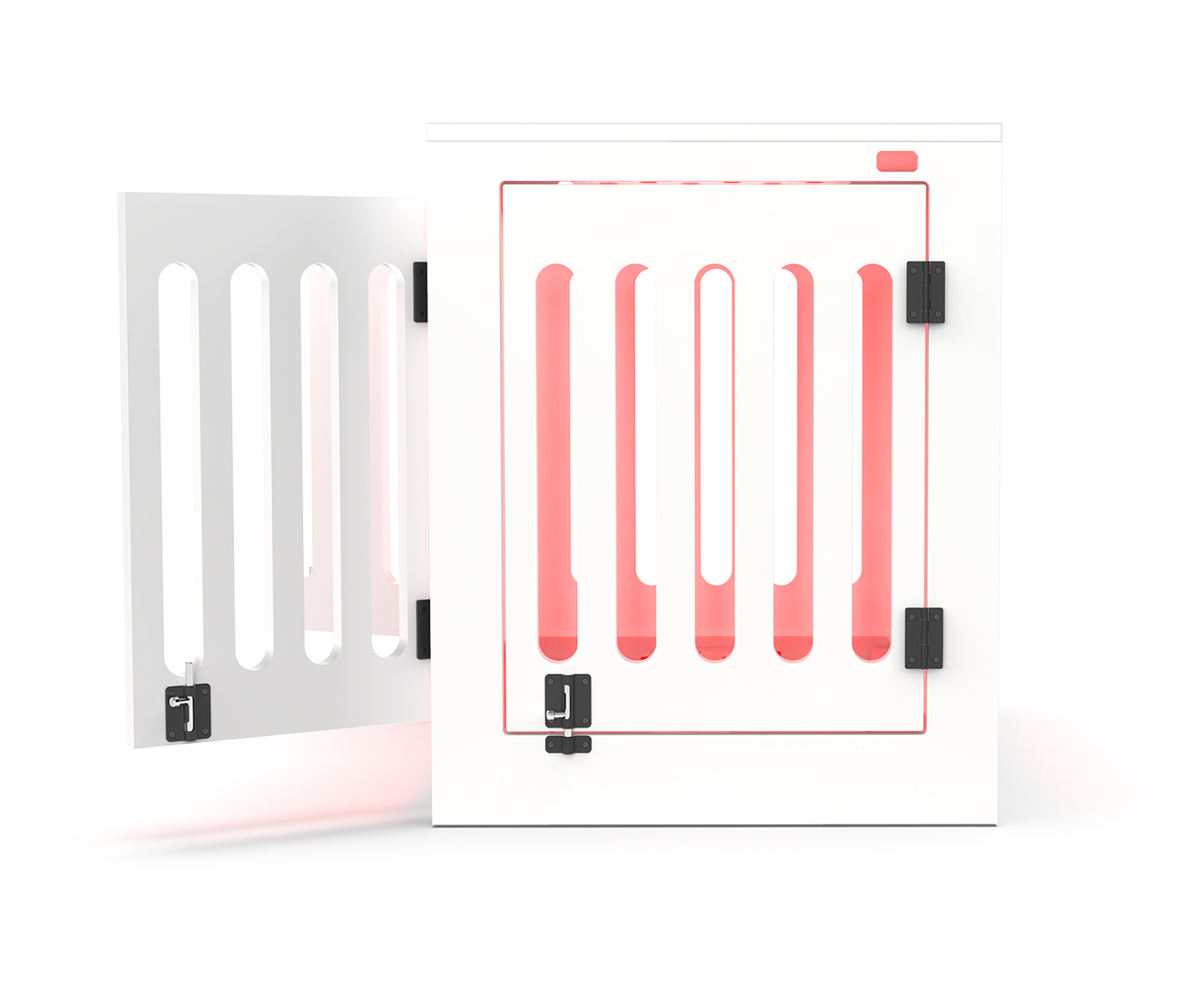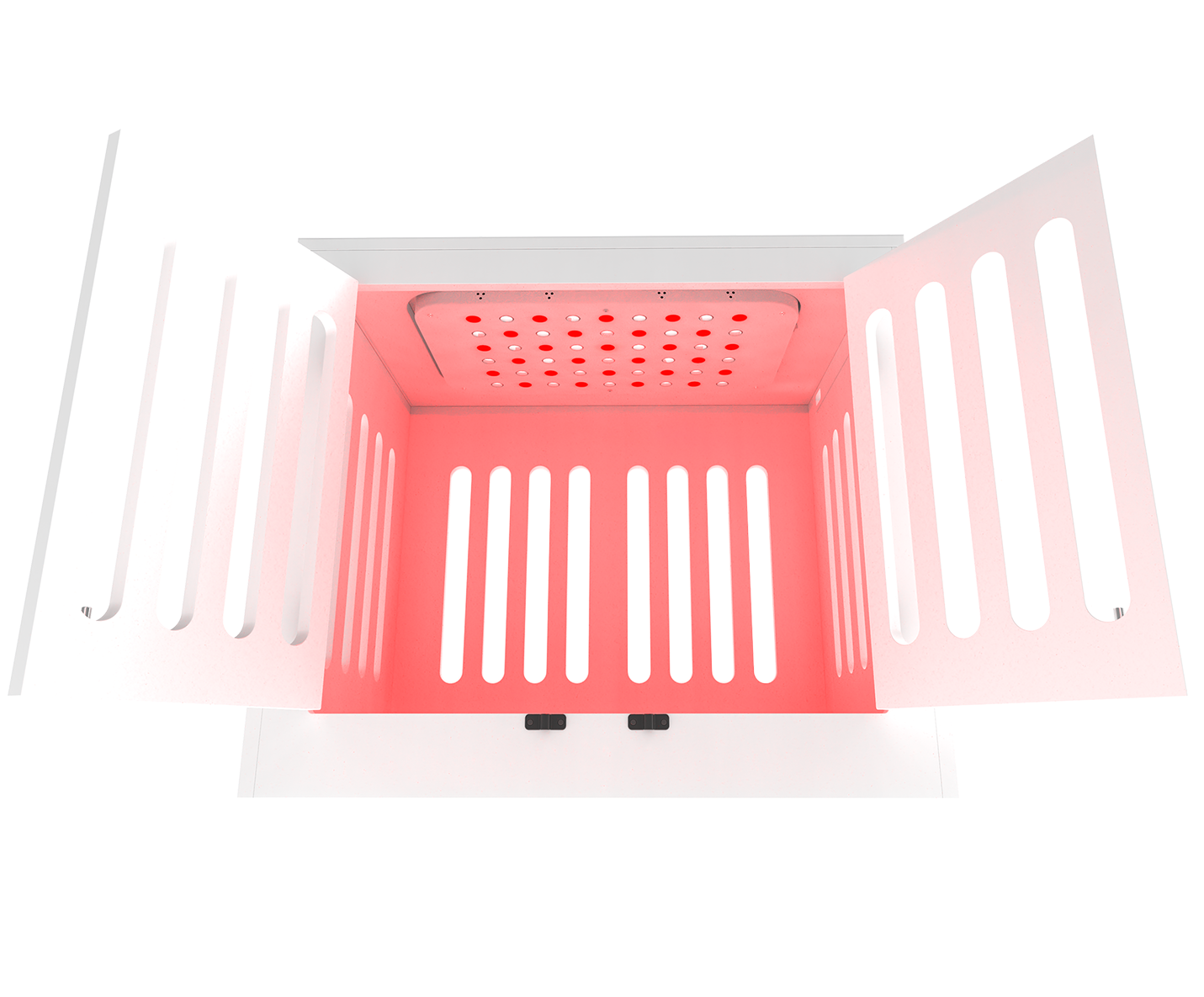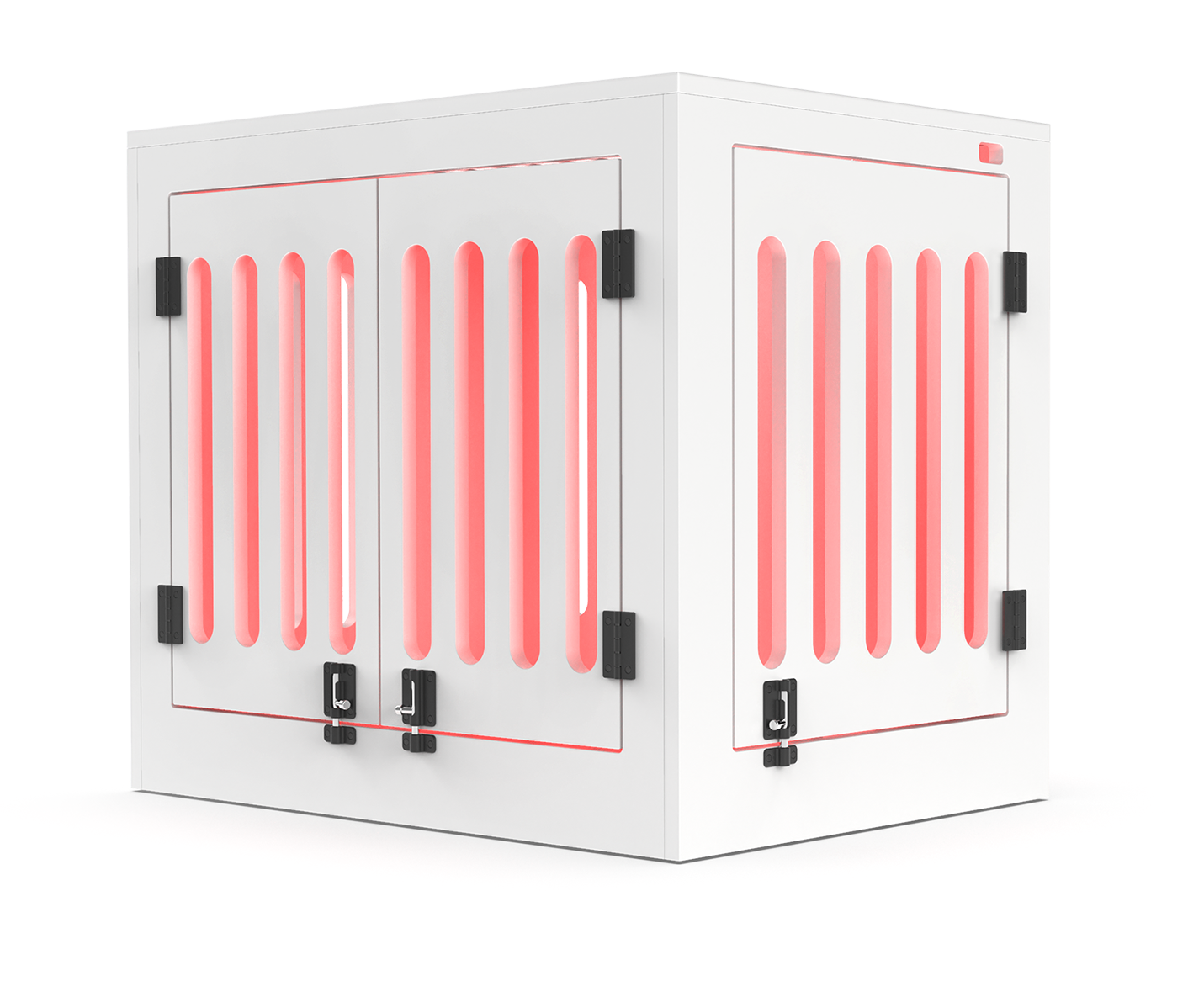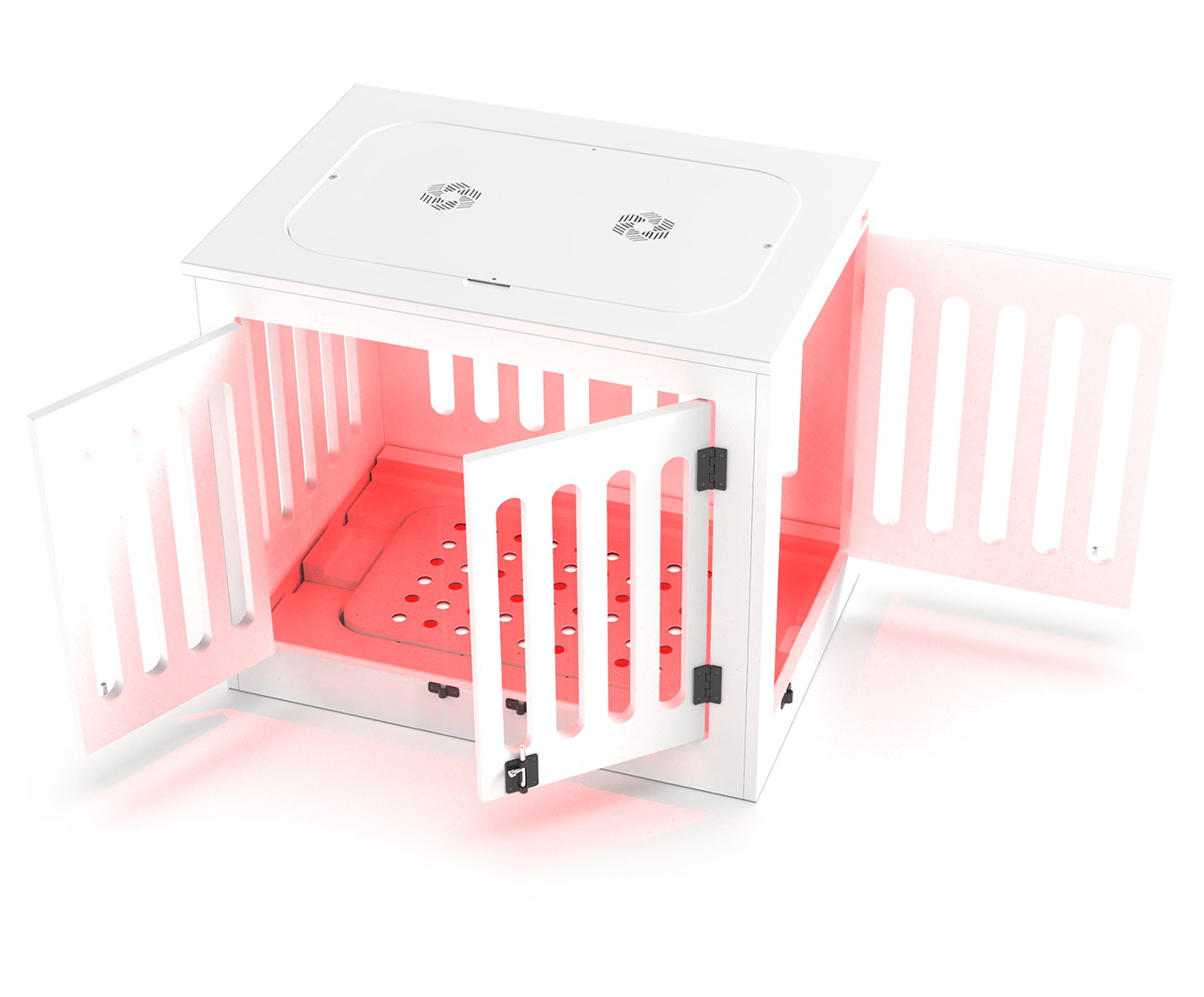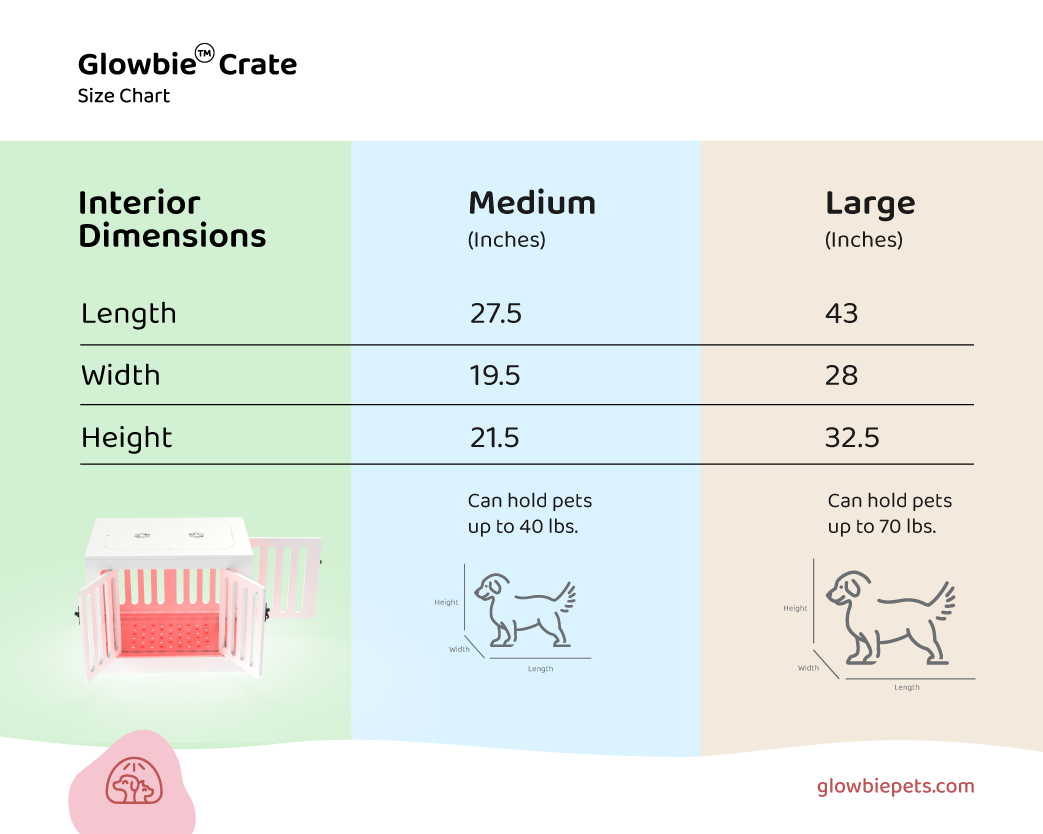 Reduced Pain
Red light therapy sessions with Glowbie help your pet feel less pain from injuries, strain, and chronic conditions like arthritis and spinal deterioration. Just a few sessions per week can make a big difference in your animal's pain levels. Learn more here.
Better Mobility
Pets can improve movement and function with red light therapy. Vets use red light to help animals overcome the challenges of acute injuries and also chronic conditions like arthritis. You can help your pet stay spry and active with a few Glowbie sessions per week. Learn more here.
Improved Healing
Red light therapy is commonly used to help animals heal in recovery and rehab settings. Pets using Glowbie can heal faster from injuries and wounds, and experience less pain and loss of mobility. Learn more here.
Help Your Pet Shine
Comfortable Home Use
Glowbie enhances your pet's health in the comfort of home. No need for stressful vet visits.
Veterinary-Grade Technology
Glowbie uses clinical-grade LEDs designed to deliver a therapeutic dose of energy in just 10-15 minutes.
Happy, Healthy Pets
Sitting in the glow of red and near infrared light wavelengths is a calming experience for most pets.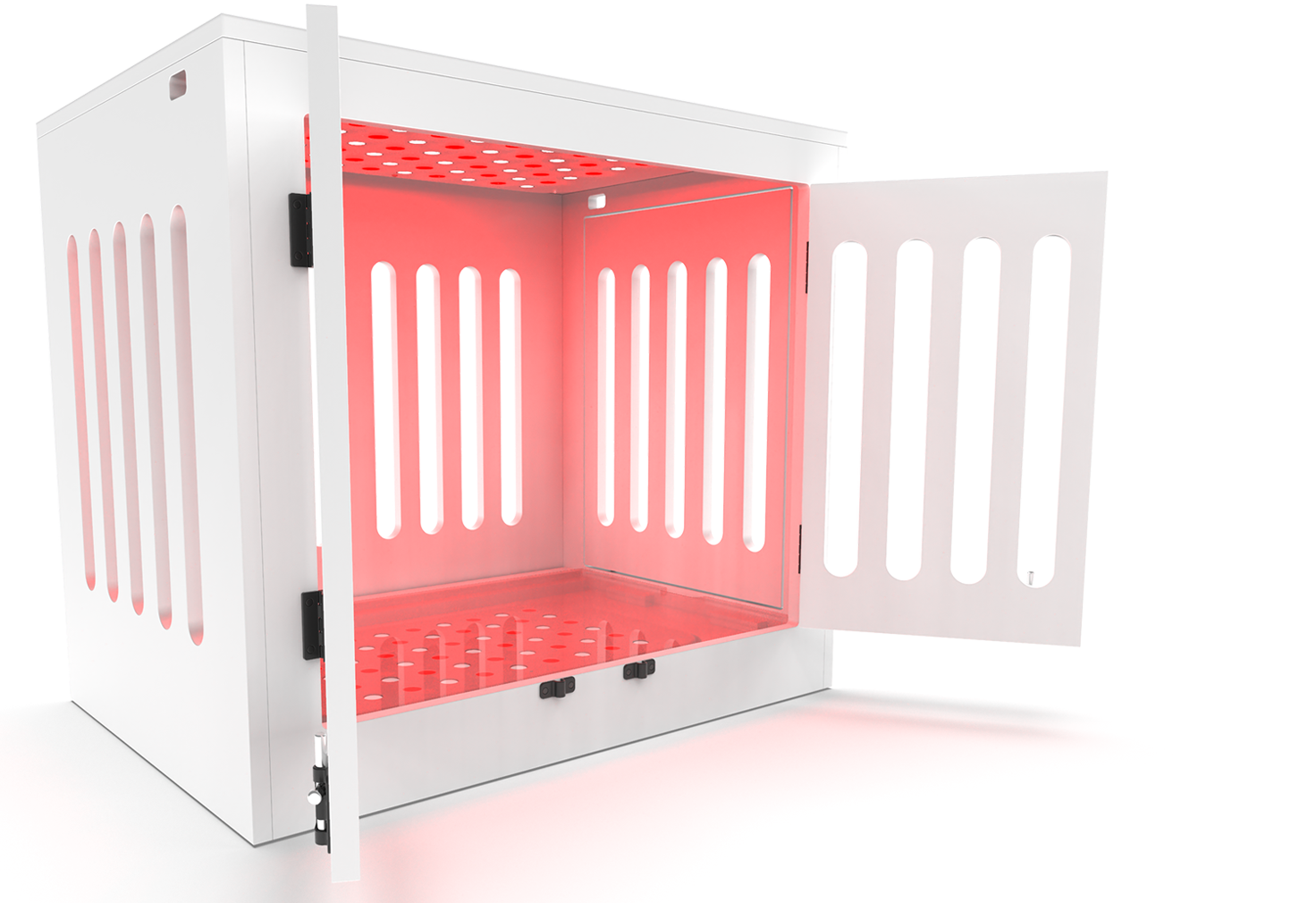 Quick, Simple Treatments
Optimized for veterinary applications, Glowbie treatments only take 15-20 minutes through advanced LED technology that delivers concentrated red and near infrared (NIR) light wavelengths.

"I got a Glowbie because I use red light therapy for myself. I've been amazed by how much it's helped my German Shepherd with his joint and hip issues. My big boy absolutely loves the red light!"
---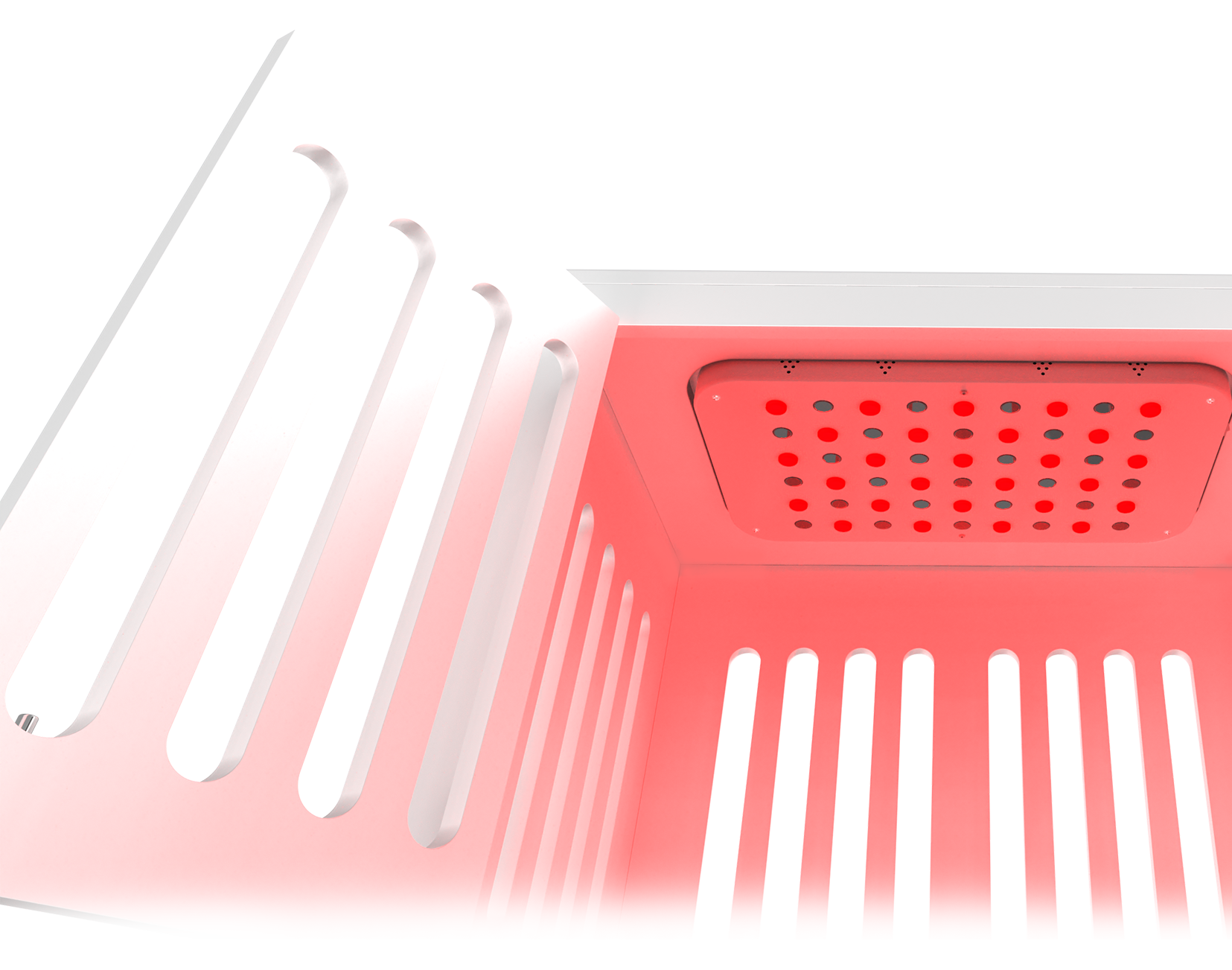 Backed by Science
Red light therapy is a clinically-proven health and wellness aid for pets. Hundreds of peer-reviewed studies have demonstrated significant benefits like pain relief, faster healing, and better mobility. That's why red light therapy is trusted by veterinarians across the world.

"Using Glowbie has been a game-changer for my older dogs. After the first few weeks, I noticed that Chase and Sasha were doing better on their walks. Glowbie has really helped them age gracefully and limit their arthritis pain."
---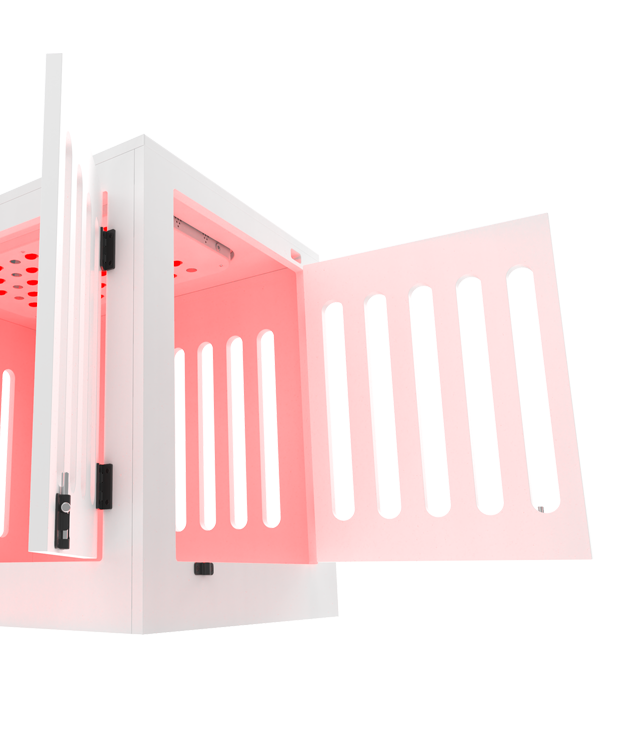 Designed for Your Home
Your pet's crate doesn't have to be an eyesore! Built in the U.S.A. with high-performance HDPE, Glowbie's sleek design is perfect for your dog or cat. It fits seamlessly in most rooms and is ideal for the look of any home.

"I got the Glowbie to help my dog recover from surgery, but now I use it as her primary crate because it looks so much better in the kitchen than our old wire cage."

---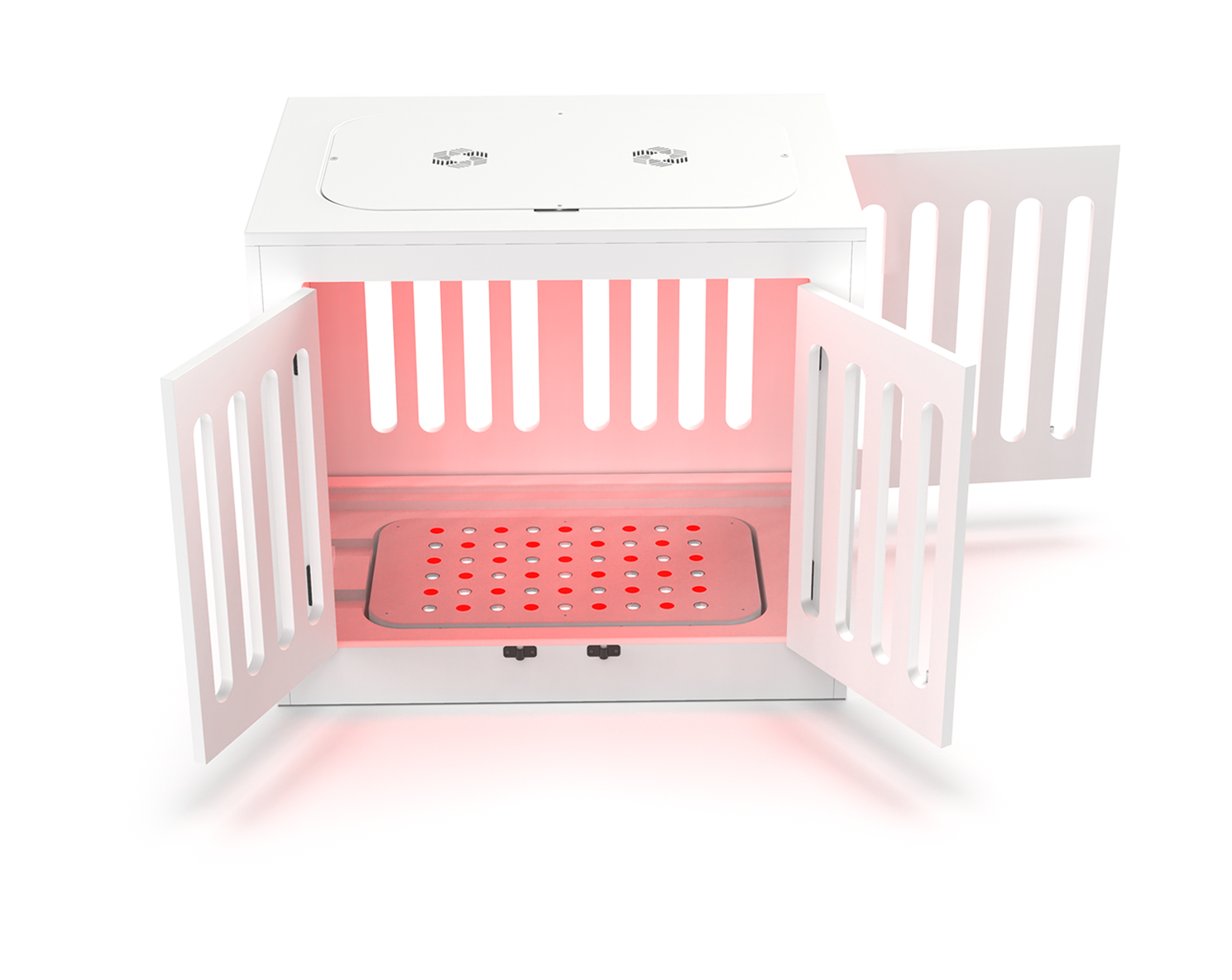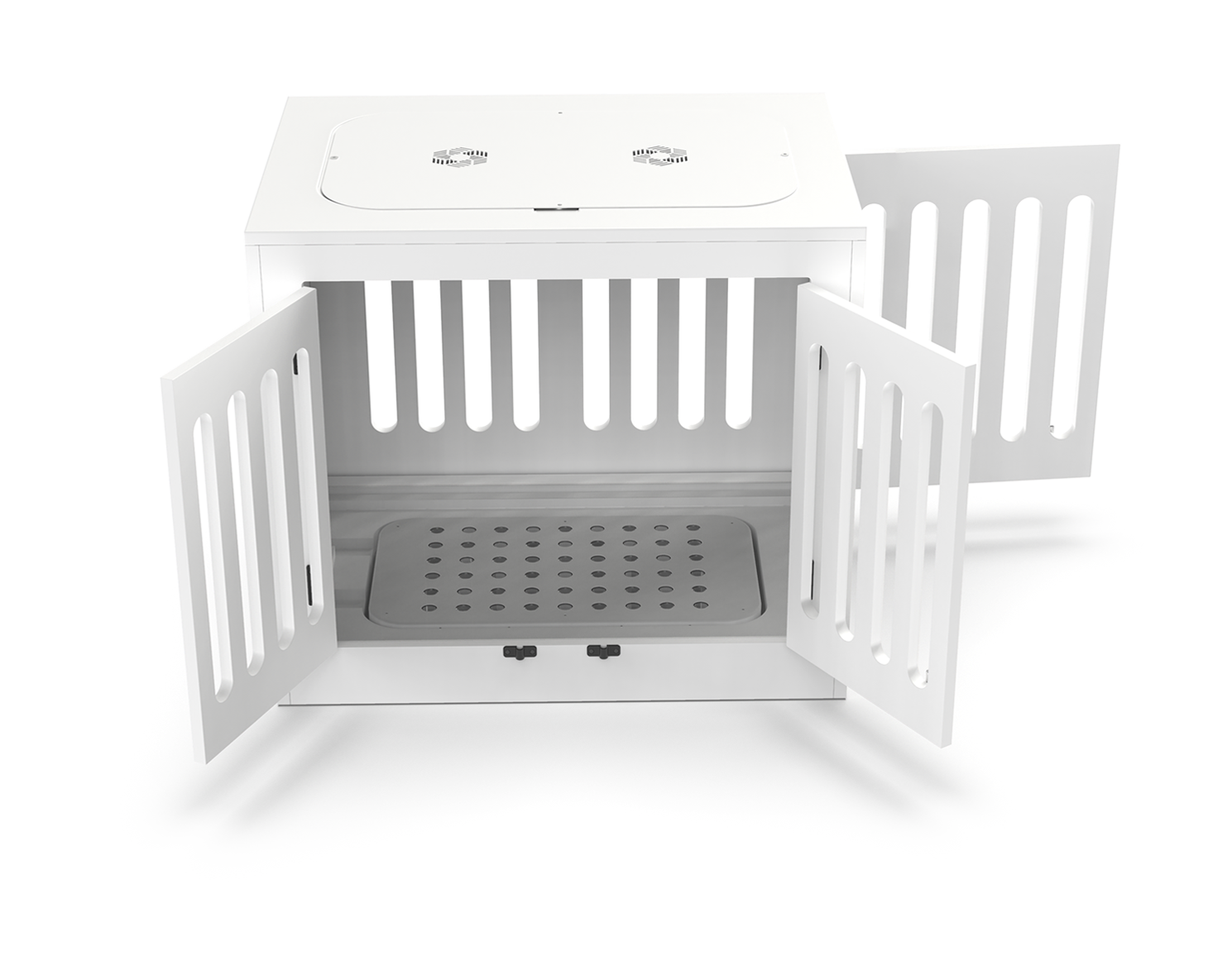 Healthy, Healing Light
Cats and dogs love red light! Most pets are drawn to the glow of their Glowbie, which makes treatment sessions easy and fun for both you and them. Toggle the Glowbie on and off to see what your pet experiences.